It is always a great feeling to visit newer places and discover newer birds. This September, I got an opportunity to visit Kumeria, Mohan (Corbett National Park Outskirts) followed by Pangot and Sattal. The trip was organised and sponsored by Asian Adventures India and I was accompanied by Anirban Da. Birding in this part of Uttarakhand was a great experience. Although, we managed to find residents only, I was amazed at the variety of birds available there.
At Kumeria and Mohan we found Wagtails, Prinias, White-eyes, Woodpeckers, Minivets and many more.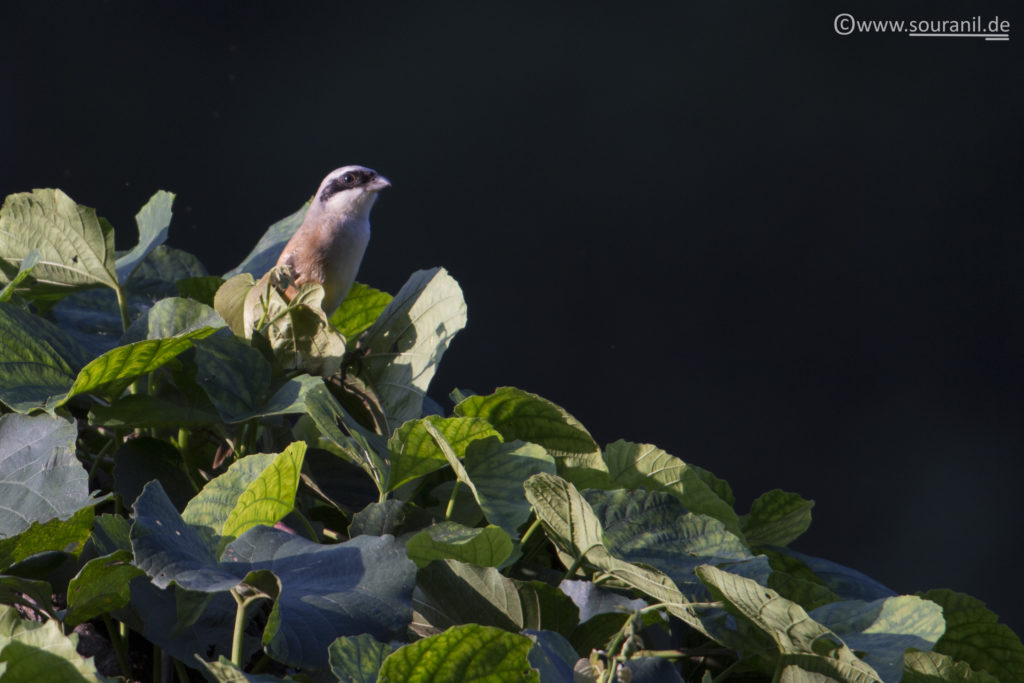 .
.
.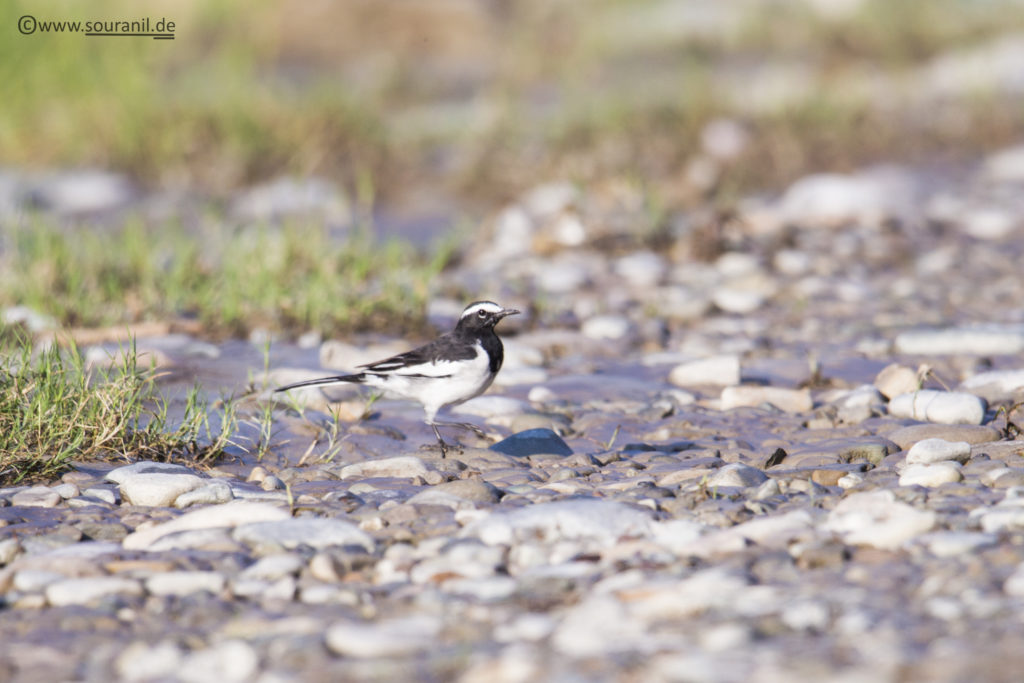 White-browed Wagtail
.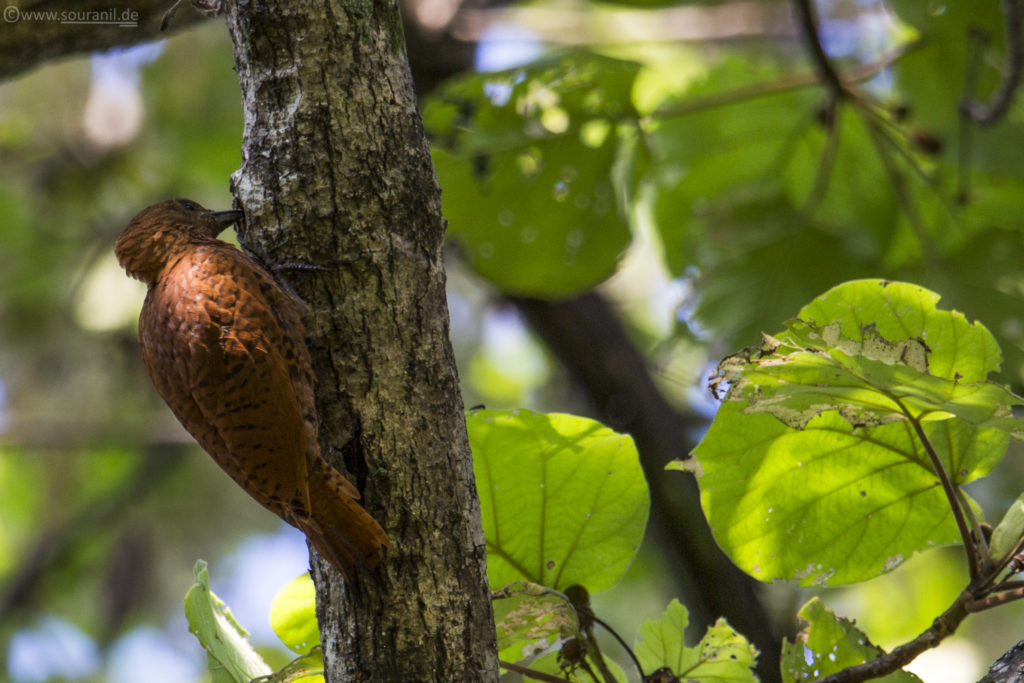 About Pangot :
Located at 6,300 feet above sea level and 12 km from Nainital, Pangot is a small hill station surrounded by the dense forests of Himalayan foothills. Pangot is famous for birding, with around 600 species of birds recorded till date. The popular ones include Lammergeier (Bearded Vulture), Kalij Pheasant, Koklass Pheasant, Cheer Pheasant, Rufous Niltava, Rufous-bellied Woodpecker and many more.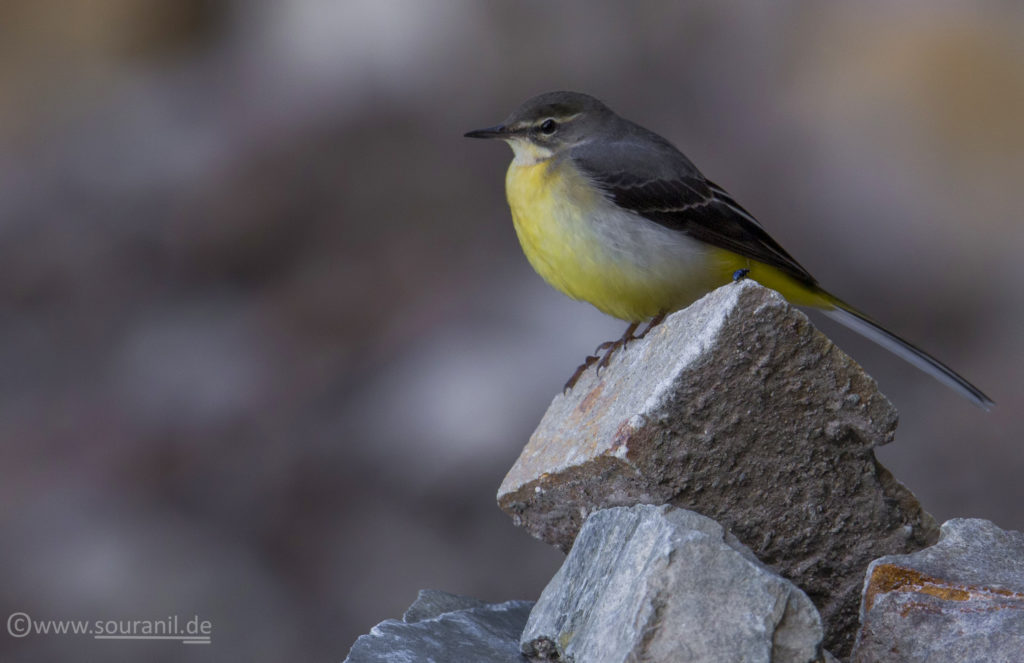 .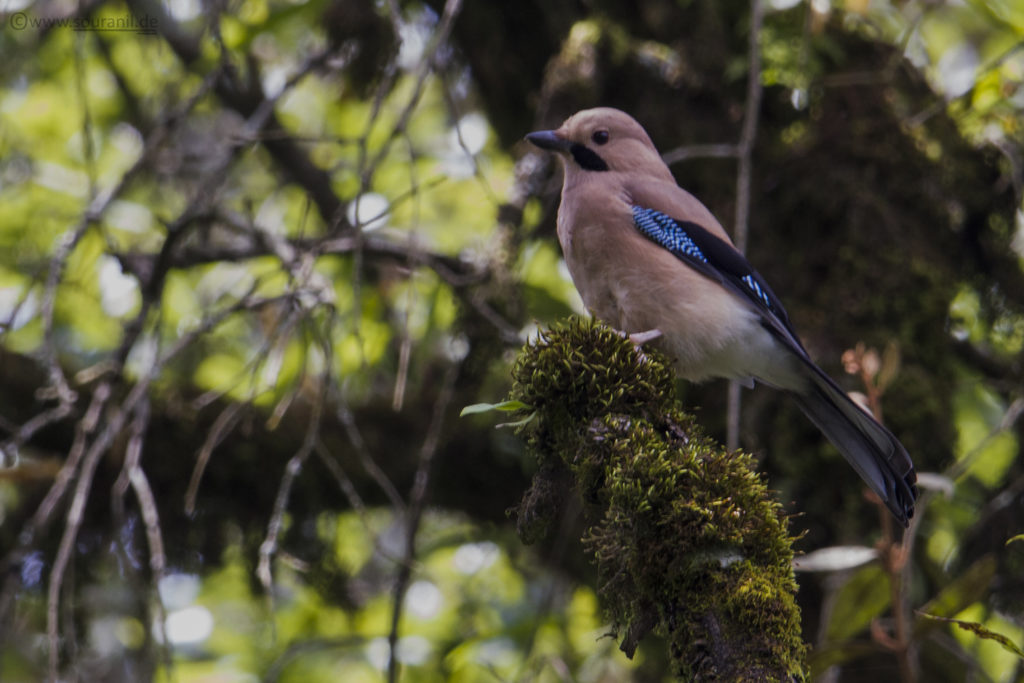 .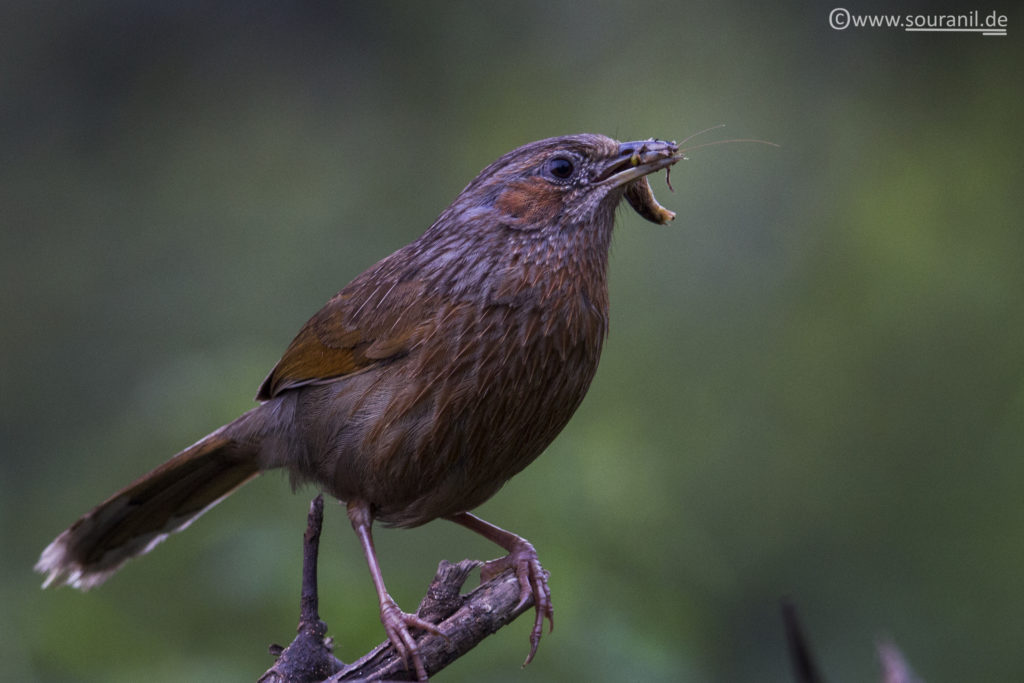 .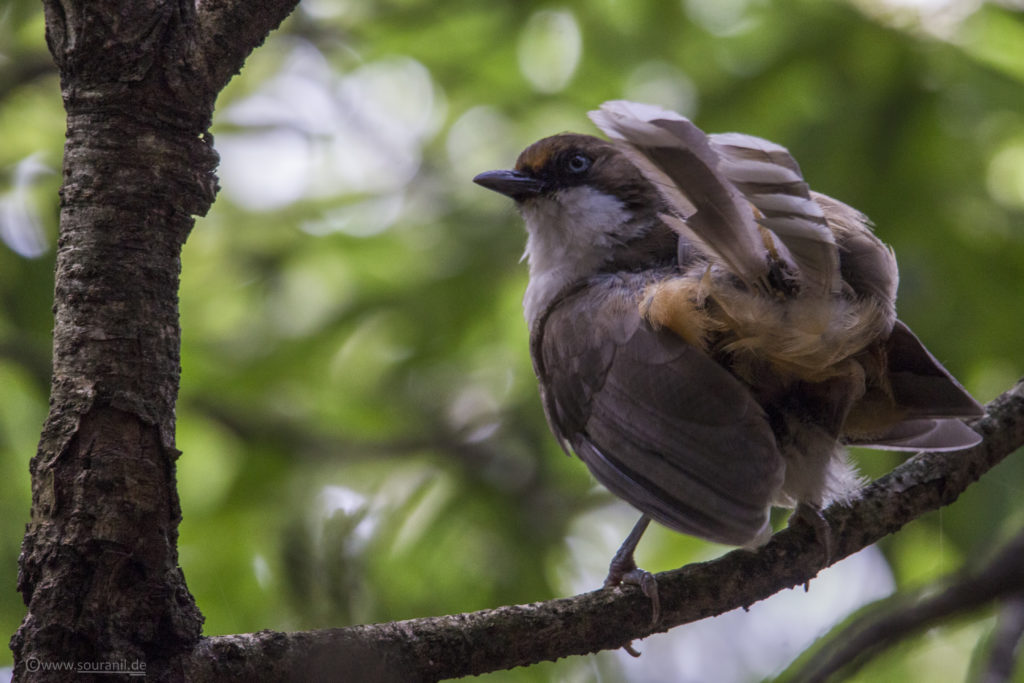 .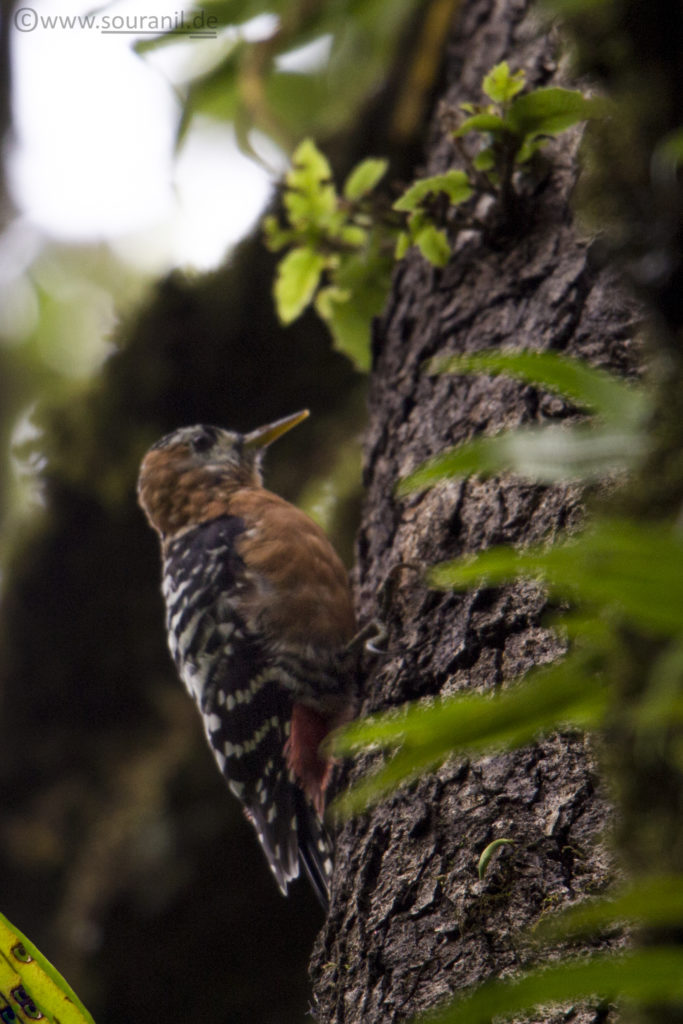 .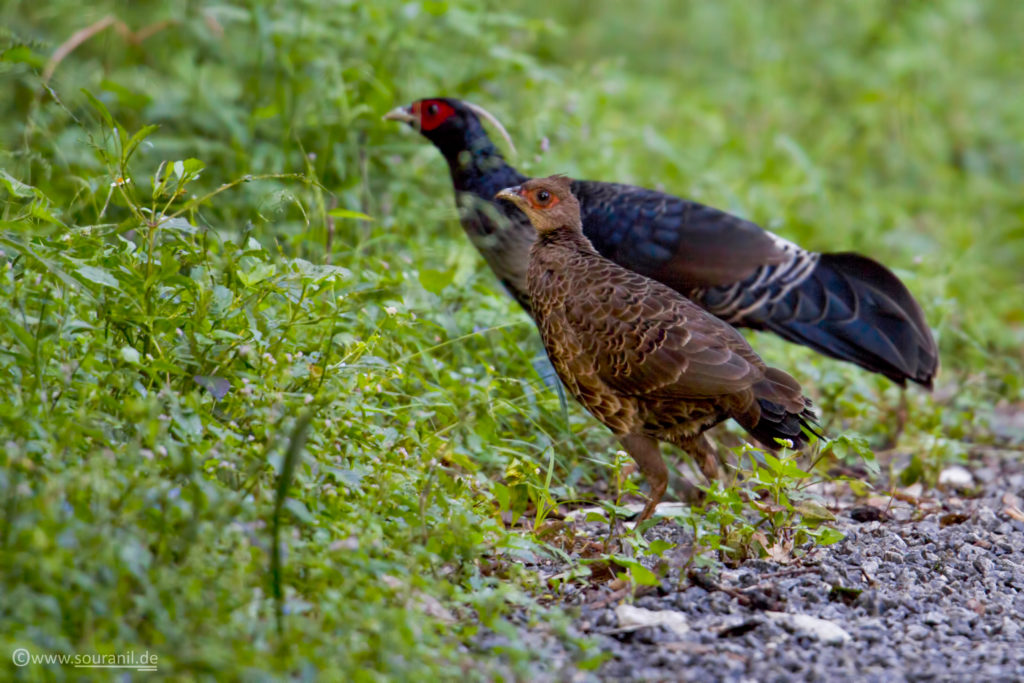 .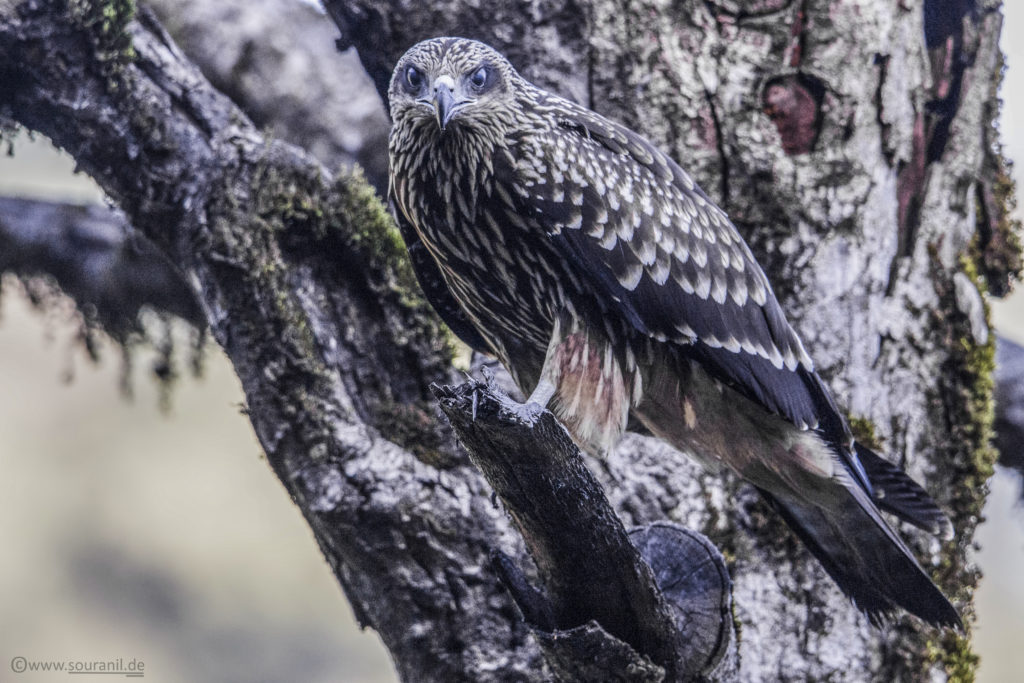 .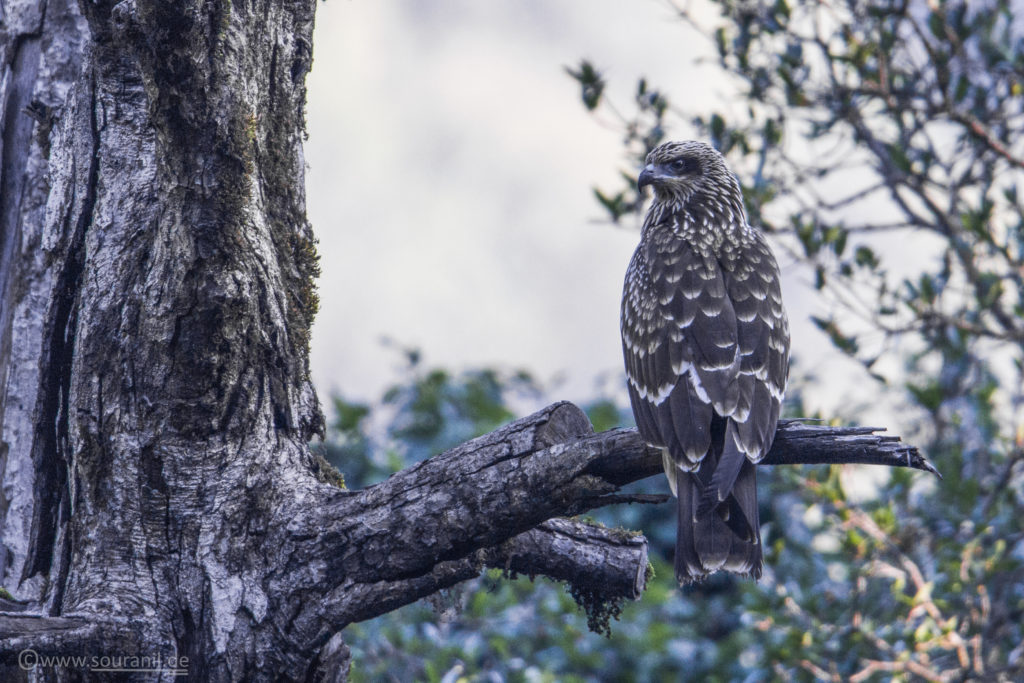 This was my first birding experience in Uttarkhand.  It was a pretty valuable experience for me since I could learn a lot of facts and techniques from Deepak Ji (our guide). When we were in Pangot, we stayed at the Jungle Lore Birding Lodge. The property is so well arranged that we found plenty of birds at the resort itself.
I would like to thank Suhrid for taking all the trouble and arranging for the lens. It was an amazing feeling to see Anirban Da learning so quickly and identifying some birds all by himself. Here is Anirban Da's experience of our trip :
http://www.anirbansaha.com/birding-pangot-sattal-uttarakhand
All photographs  are subjected to copyright. Please do not use without prior permission.
©www.souranil.de