Ever since I was a child, my dad would tell me stories about his experiences in Tadoba. Back then in 2000s, the reserve wasn't as popular as it is today. But every time I listened to him, I could only imagine how beautiful and diverse the forest was and my desire to visit the place kept on increasing. So finally, last summer, we planned to visit Tadoba !
About Tadoba :
Created in 1995, the Tadoba Andhari Tiger Reserve is located in the heart of Central India (Chandrapur district of Maharashtra). It is the oldest national park in Maharashtra, constituting Tadoba National Park (est. 1955)  and Andhari Wildlife Sanctuary (est. 1986).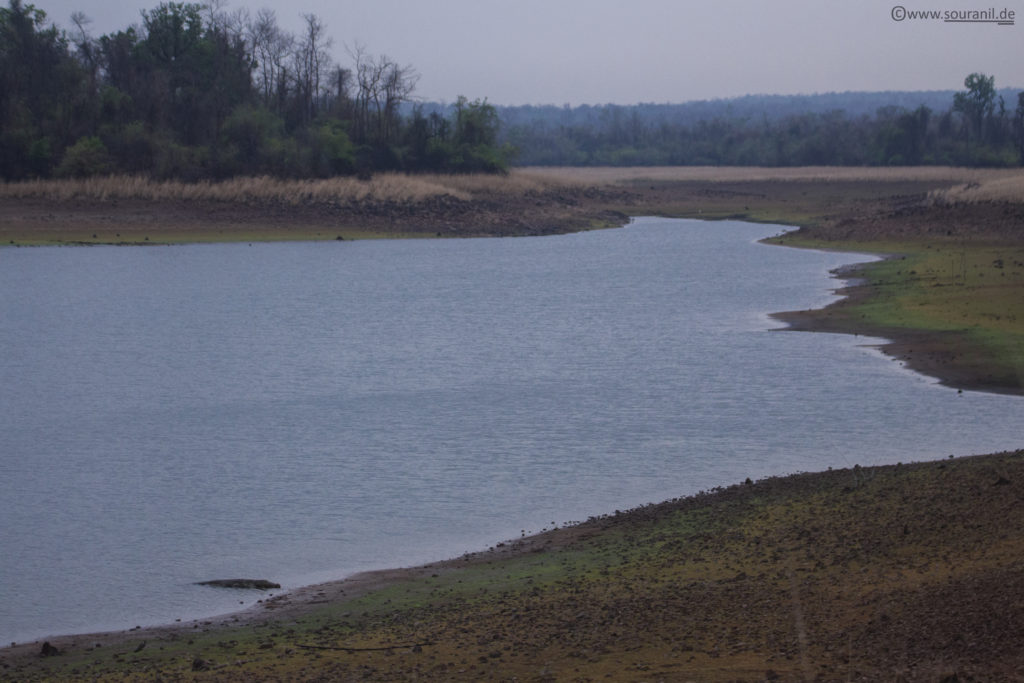 My experience in Tadoba Andhari Tiger Reserve wasn't very different if compared to the ones in other national parks of Central India, except for a few factors :
The Local Staff take special care for the protection of their wildlife.
They take a lot of effort to provide the best wildlife sightings to their tourists.
Like in most tiger reserves, the main attraction of the national park is the Royal Bengal Tiger. The guides try their best to ensure that tourists return with decent memories of witnessing the national animal. However, tourists also look forward to seeing leopards, sloth bears, dholes(wild dogs), Gaur, Sambar deer, Nilgai, etc.
My experience :
It's difficult to explain the satisfaction I had after my visit to Tadoba. Hence, I'd let the pictures do most of the talking. Over the span of three days, we nearly saw everything that the national park could offer.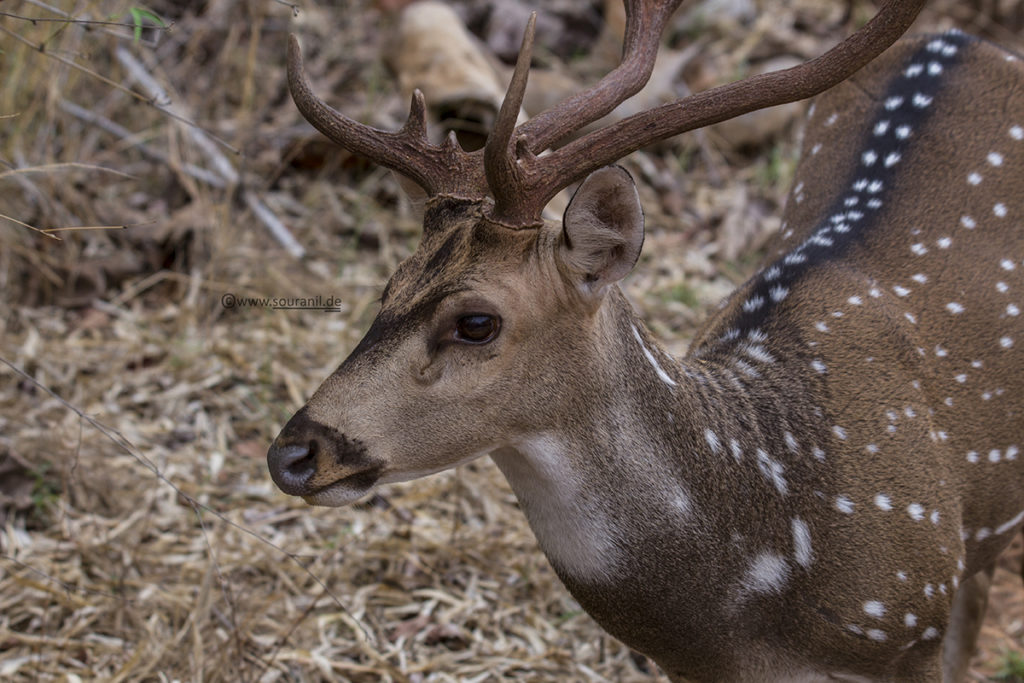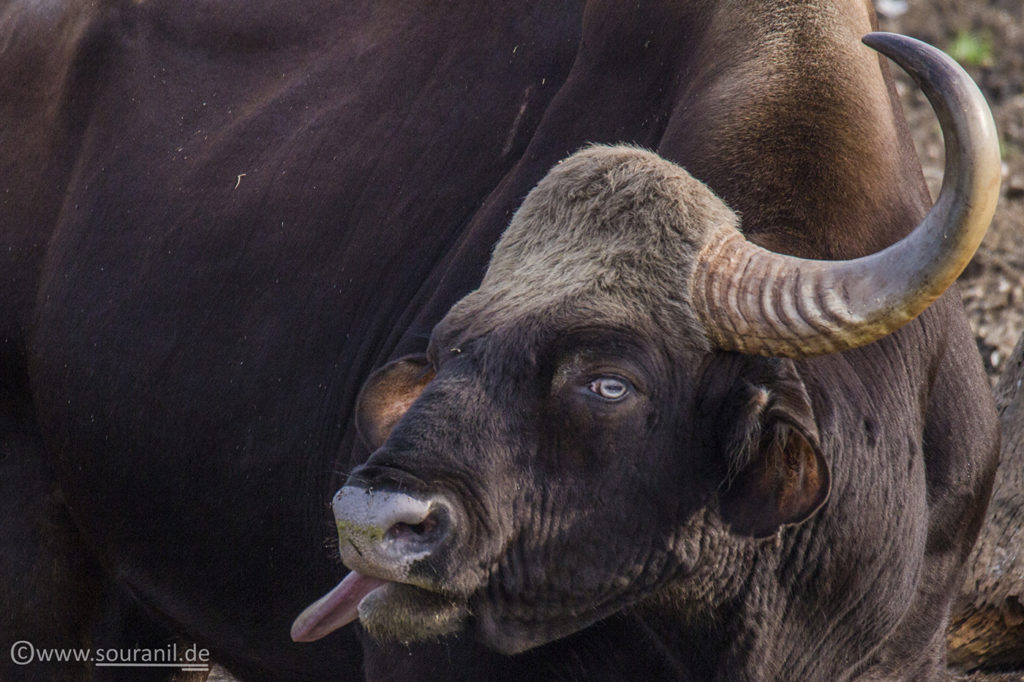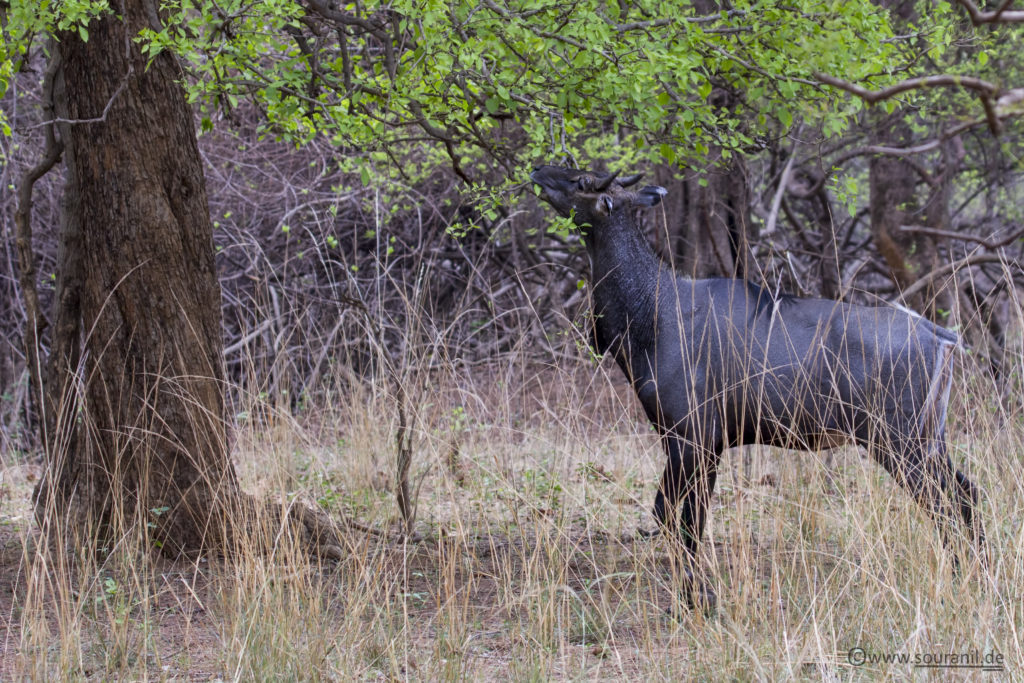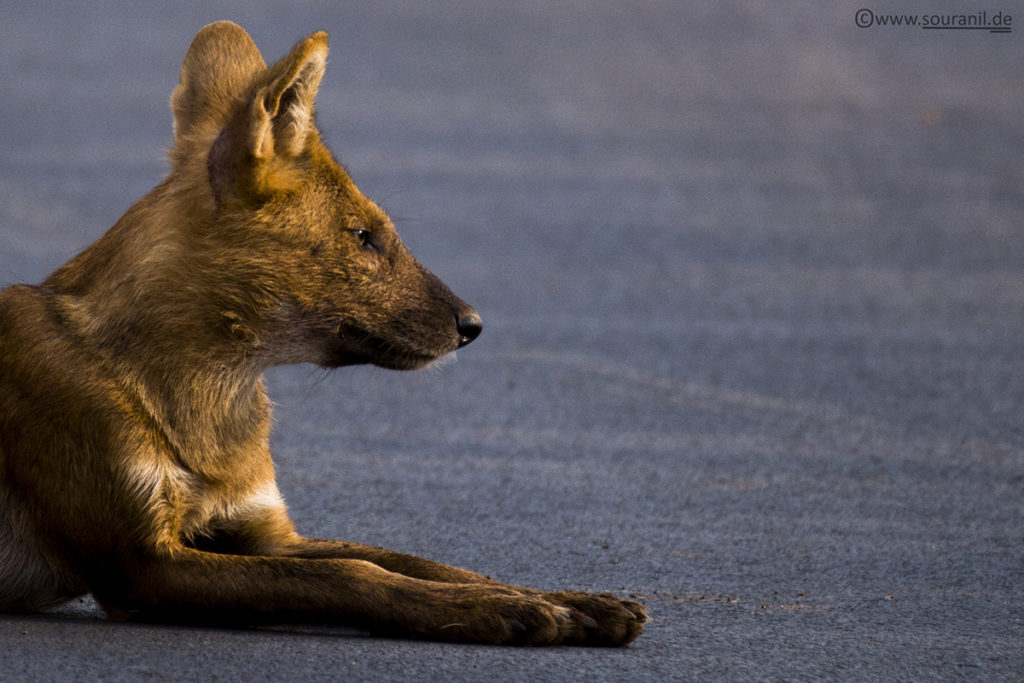 Although, I had previously seen tigers in Pench and Corbett, I never managed to properly photograph them. Deep inside, I knew my wish would be fulfilled in Tadoba. We managed to get a glimpse of the famous Maya but Chhoti Tara was the first of her kind whom I could get good shots of.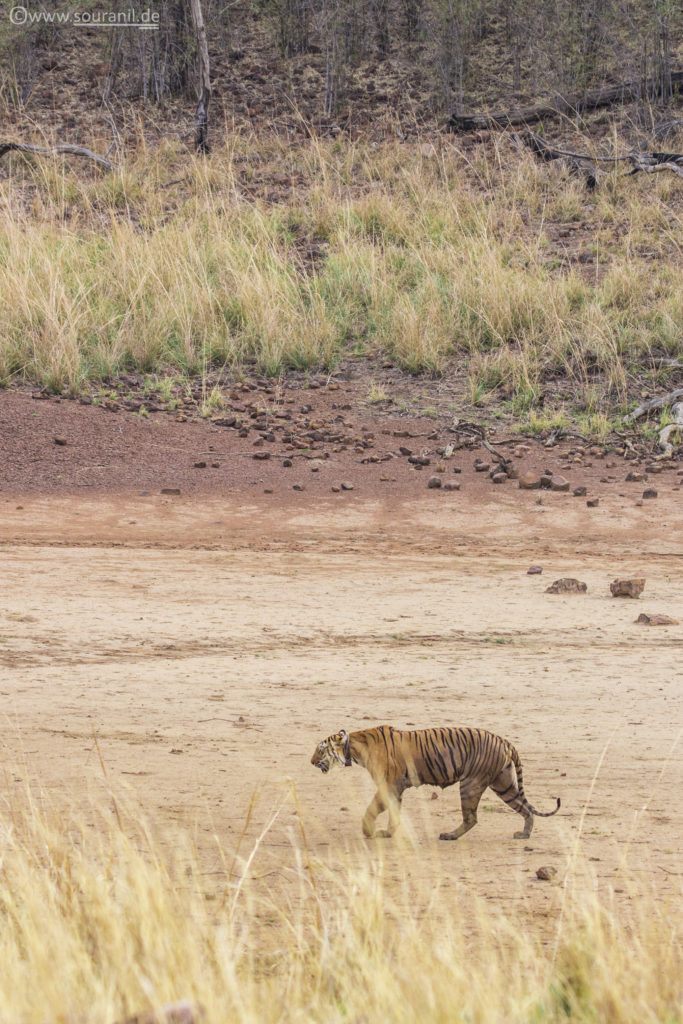 We observed her from an elevated distance as she walked majestically, to a pond where she spent a lot of time drinking and bathing.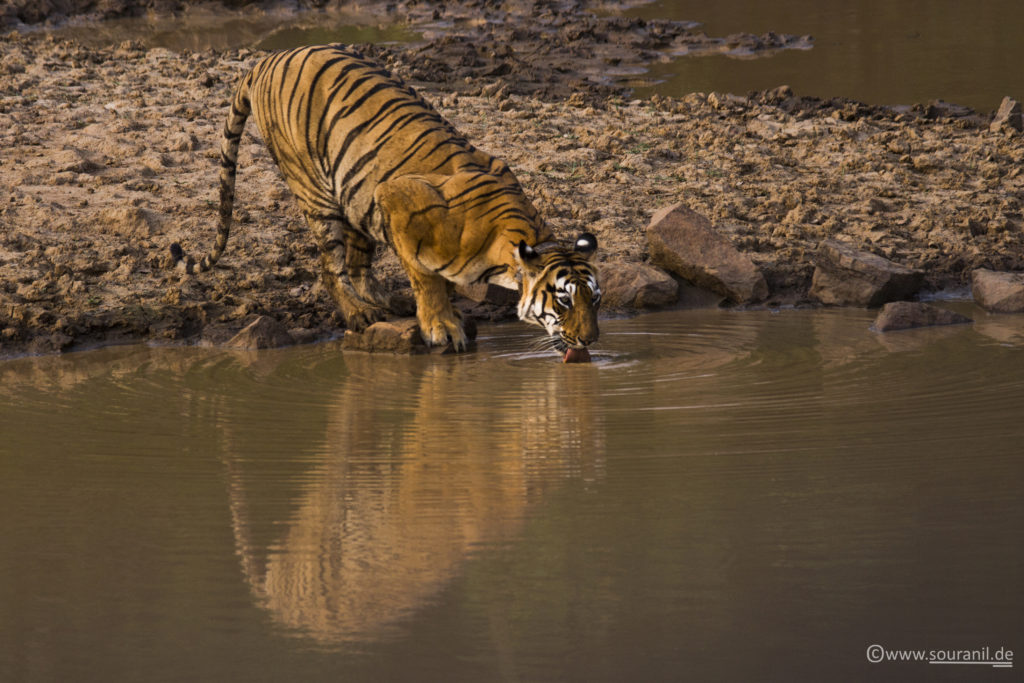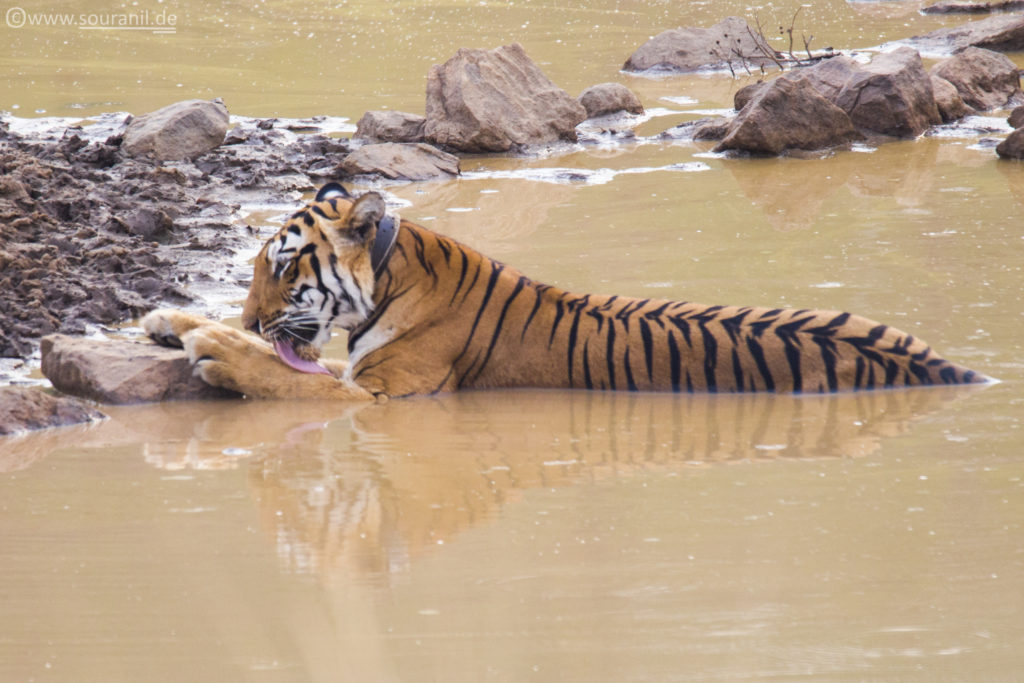 Birds :
After getting decent shots of 'The Tiger' (even though it was a tigress), I was both relieved and satisfied. My next objective was to get some good shots of a few birds. Fortunately, I found all the birds that I had planned to shoot.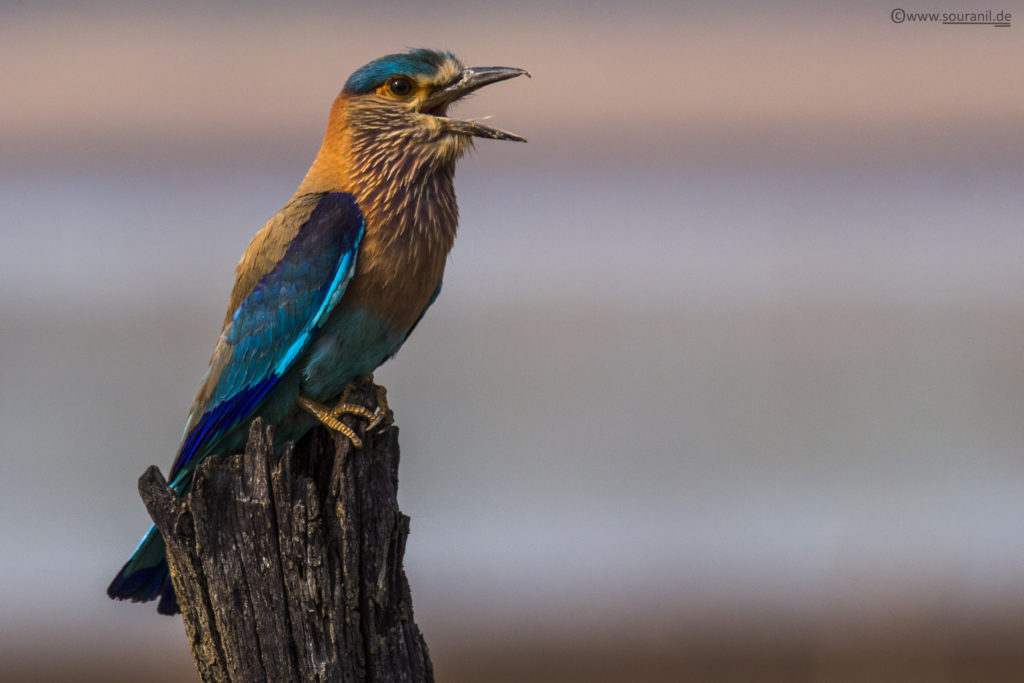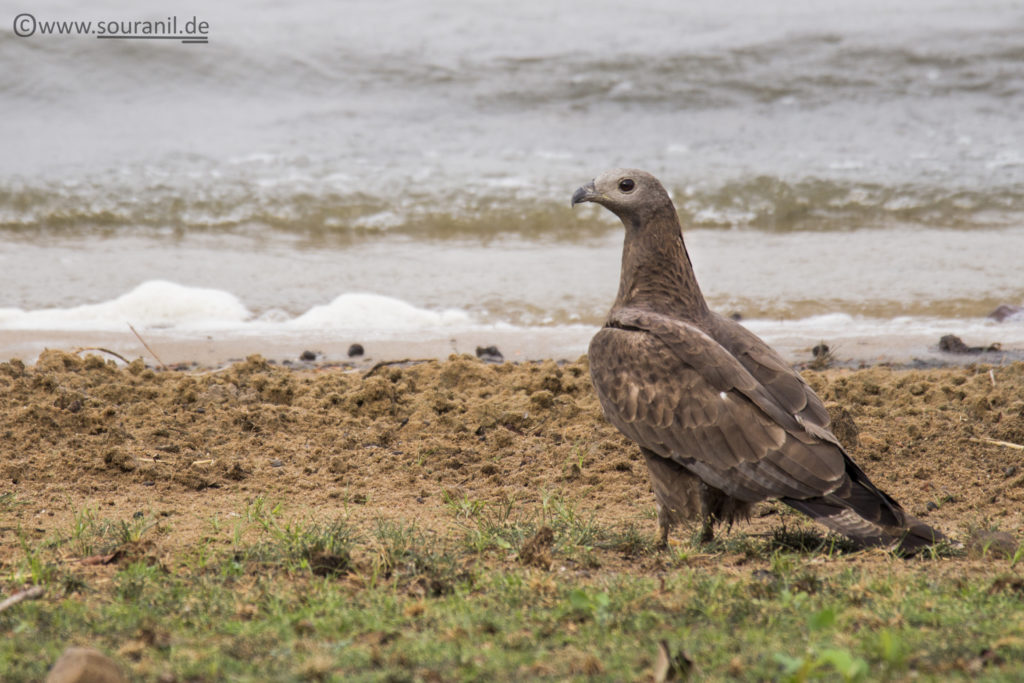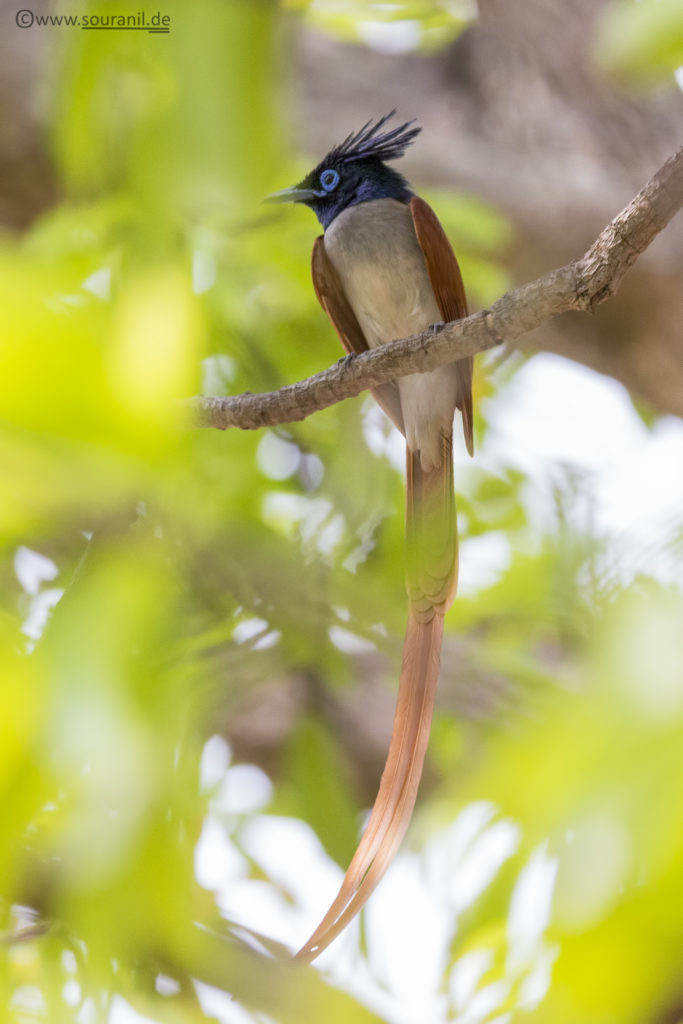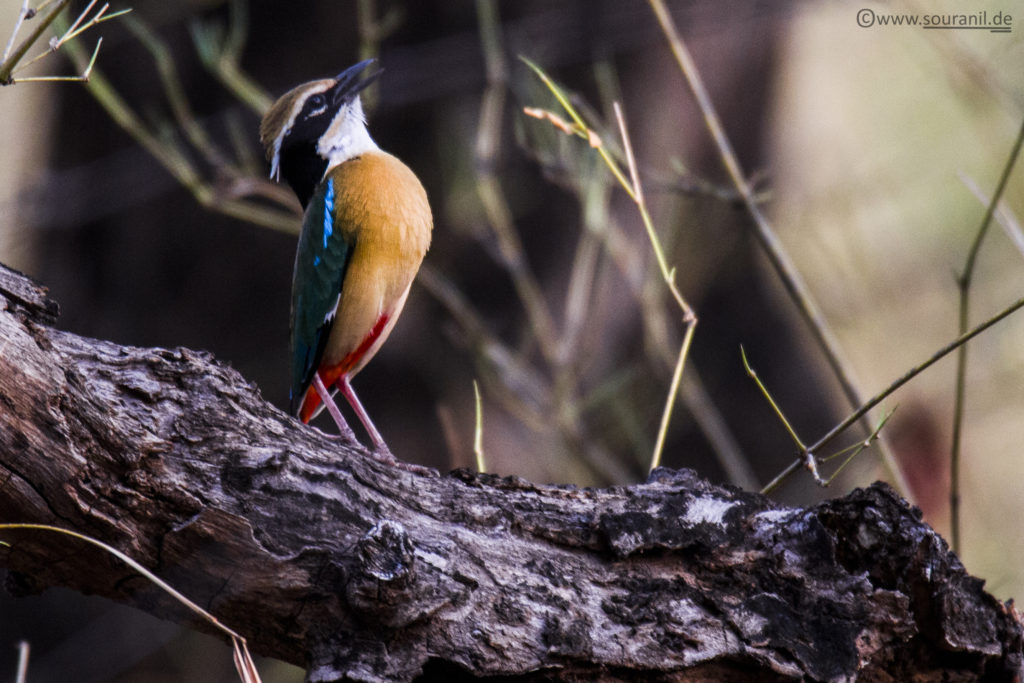 The best part of the entire experience was that we saw a tiger in each and every safari ! Even after photographing Chhoti Tara, I got opportunities to click various other tigers.
More Tigers :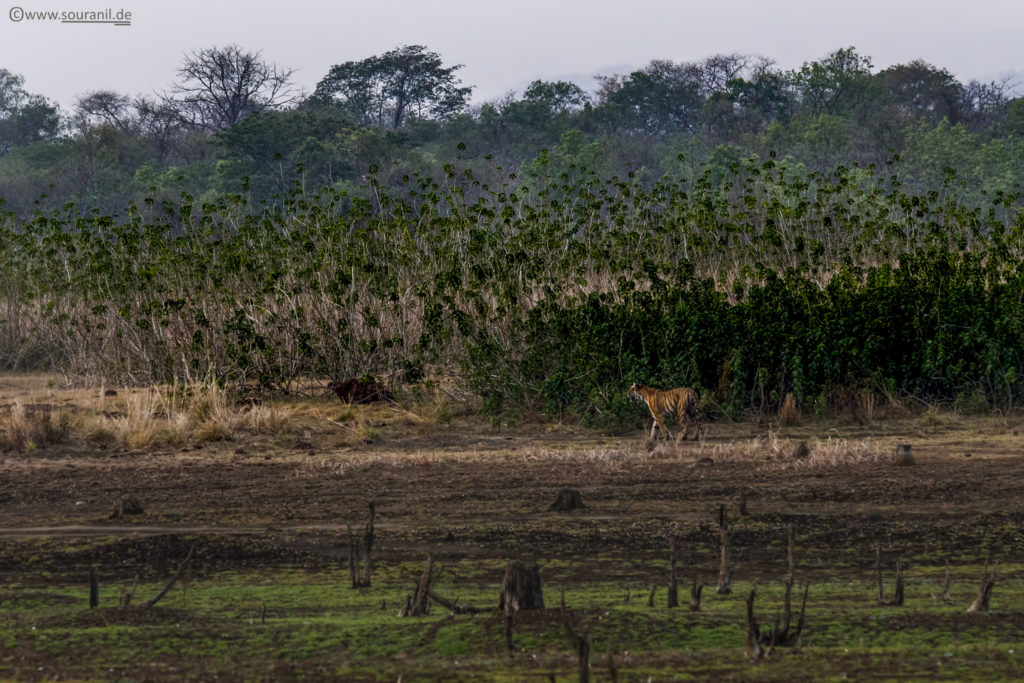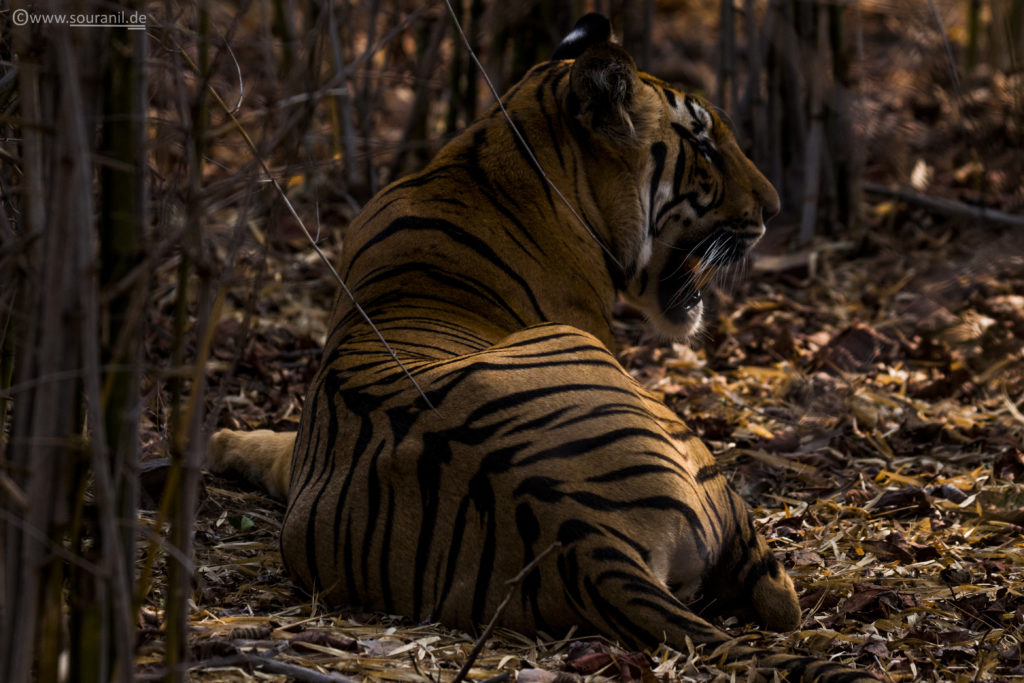 The most ironic part of the visit was that we managed to find a tiger in the same pond where my father had seen a tiger eighteen years ago. This coincidence certainly made the tour even more memorable.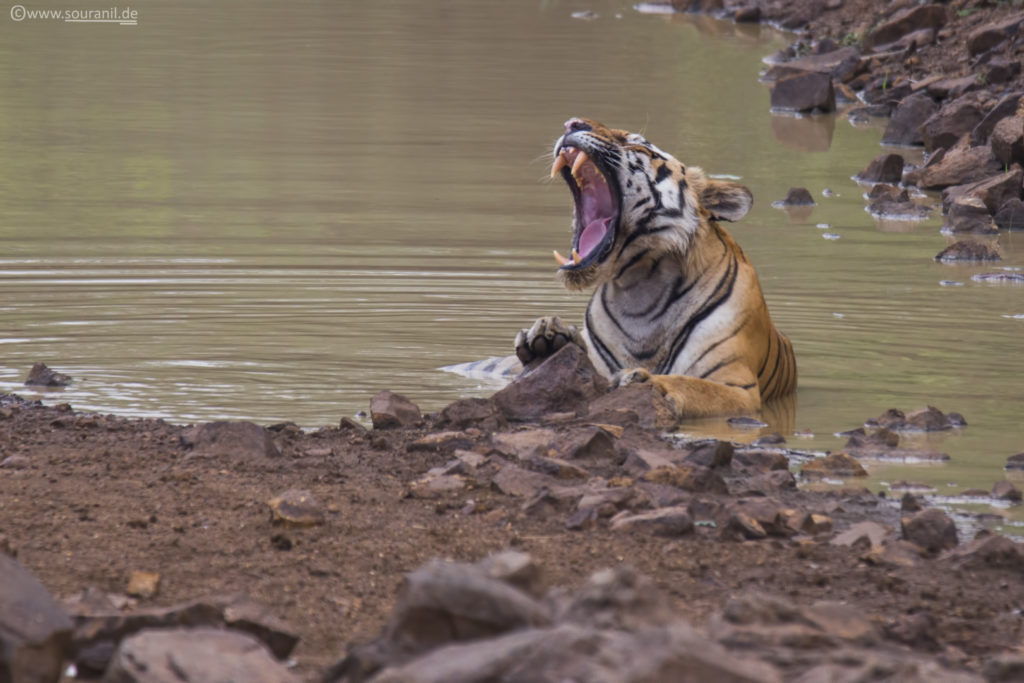 All photographs are subjected to copyright. Please do not use before prior permission.
©www.souranil.de