Mountains know secrets we need to learn. That it might take time, it might be hard, but if you just hold on long enough, you will find the strength to rise up.  

–  Tyler Knott
Many people believe that we have a lot to learn from mountains or that they teach us plenty of stuff. I think, if not directly, then it's the peaceful and imperturbable mood they bring us to (when we visit them) which does the cleansing task and helps us to think and discover life in a more subtle manner. As a child, I have been most familiar to the splendid and mighty Himalayas of North Bengal and Sikkim. Surprisingly, I've never been bored of visiting them over and over again. Everytime, I visit them, I'm impressed in a different way. I'm sure this connection is pretty relatable to everyone.
In this post, I decided to emphasize on some aspects which especially make us love Sikkim. In fact, I think, these features Sikkim slightly more different than other states.
1. Prayer Flags
While travelling, we often come across these prayer flags that we sometimes tend to ignore. The truth is that they play a significant role in bringing peace to our mind (whether or not we are aware of it). The horizontal flags are called Lung Dar and the vertical ones are called Dar Cho. They are made up of different colours which signify different elements of nature.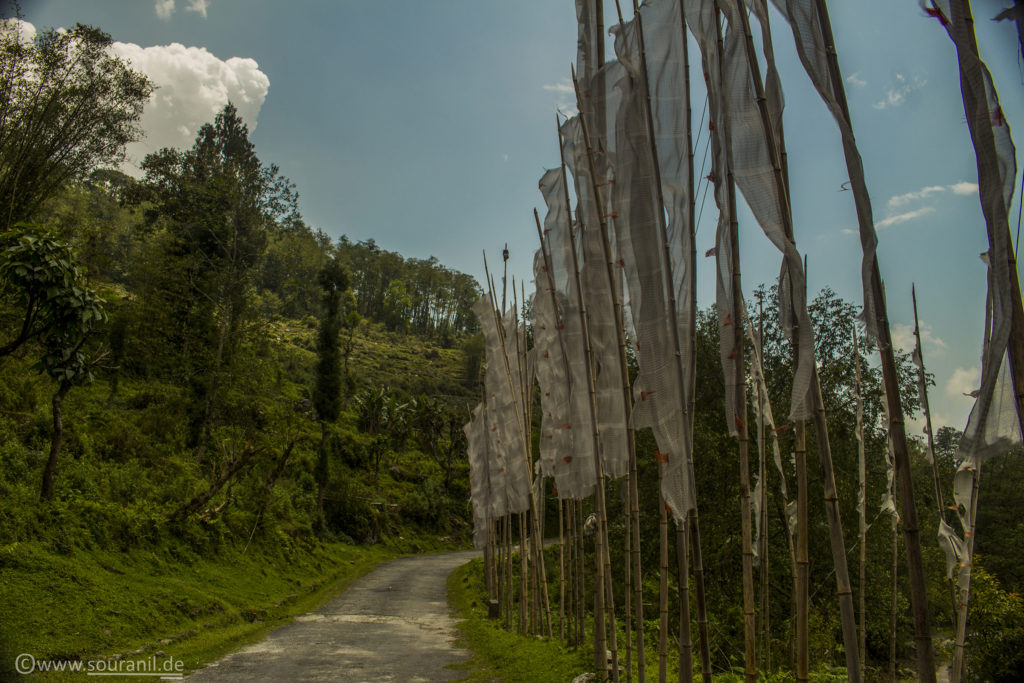 2. Waterfalls
Waterfalls are amazing creations of nature that never fail to seek our attention. Even the tiniest waterfall excites and lightens our mind. Whenever I see a nice waterfall, I always try to shoot decent long exposures which demonstrate the continuous flow of water.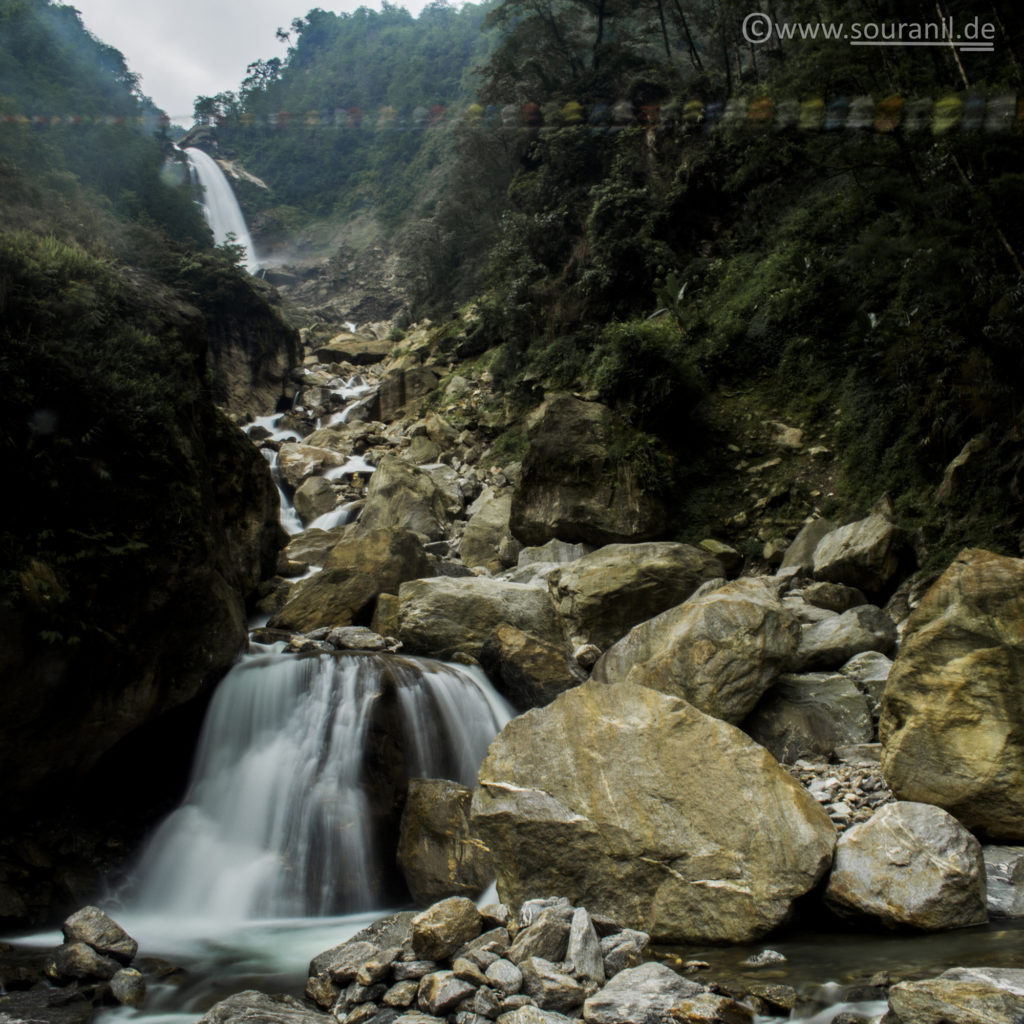 3. People
If you have been to Sikkim earlier, then you'd definitely know that the people of the state are extremely friendly and helpful. A lot of us like to observe their daily life and learn from how they cheerfully overcome all their obstacles.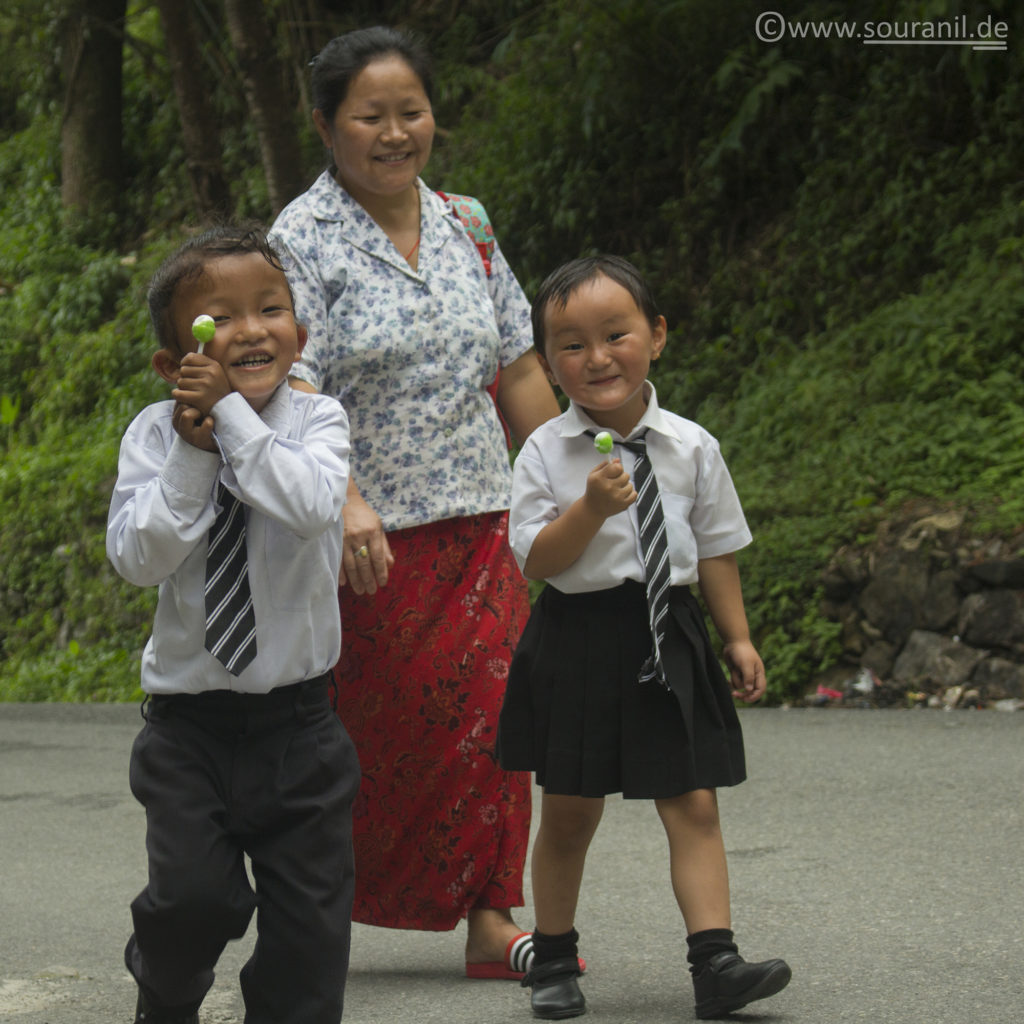 4. Sceneries
This probably needs absolutely no explanation. Everywhere you look turns out to be a wonderful scenery, when you're in the mountains. In fact, it sometimes becomes confusing to choose the perfect scenery for photography.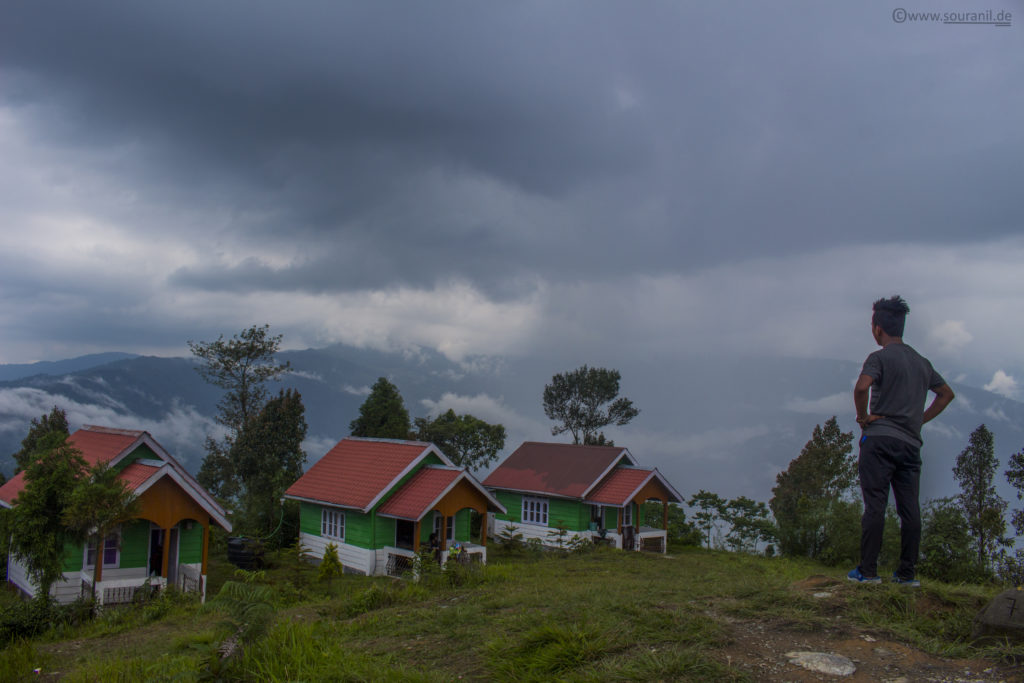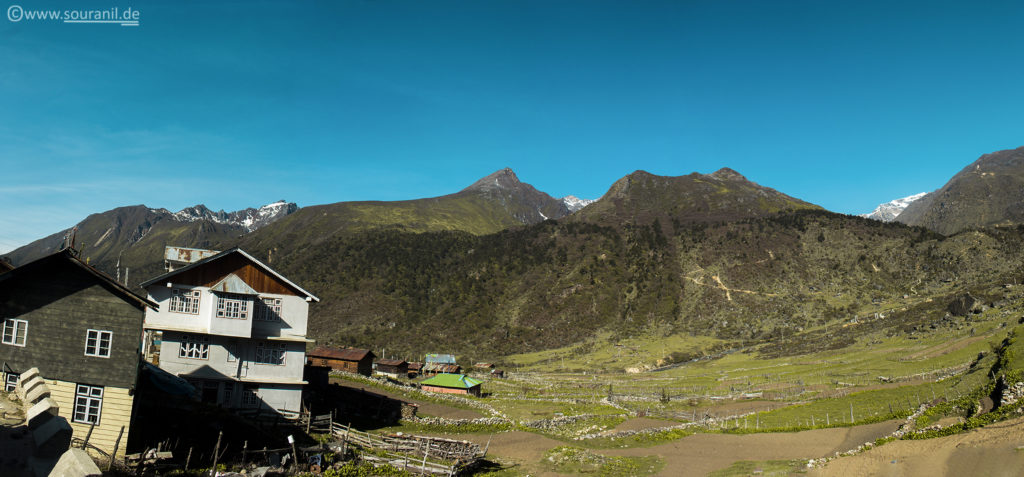 One of the many beautiful sceneries in North Sikkim
5. Birds
All of us have our own way of enjoying our time in hills and mountains and I have mine too. Apart from enjoying all the peace and the great weather,  I always use the opportunity to look around for exotic birds of altitude.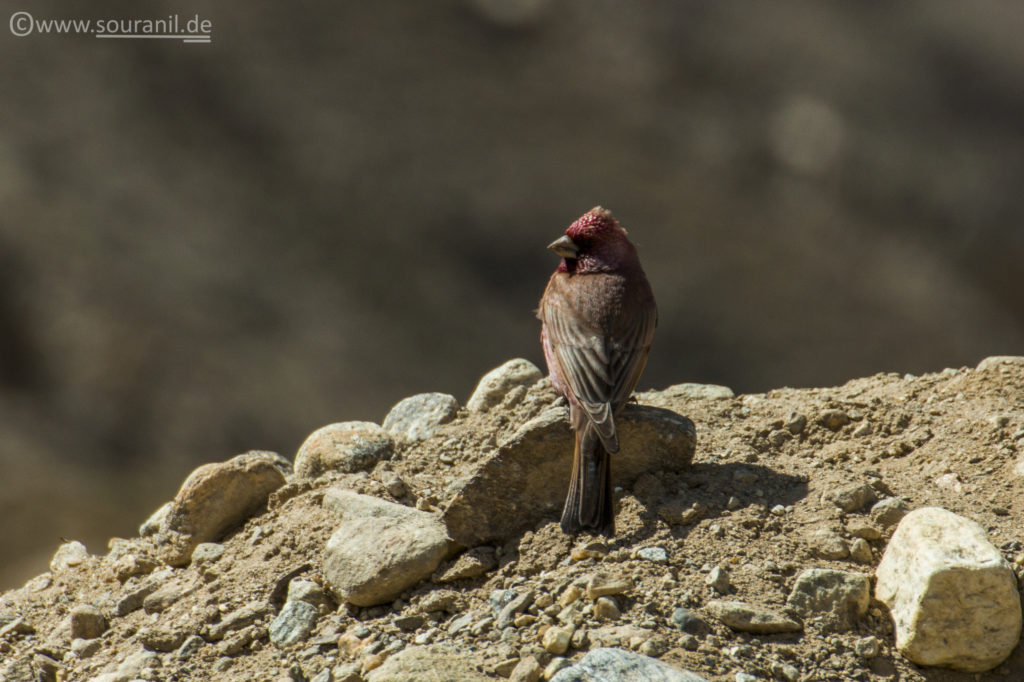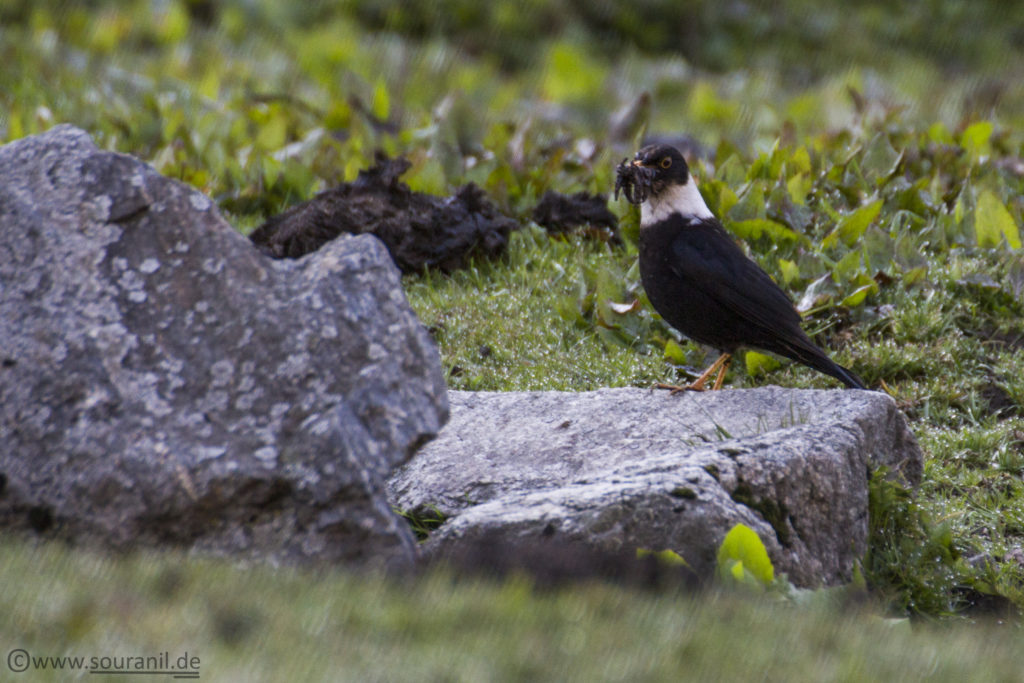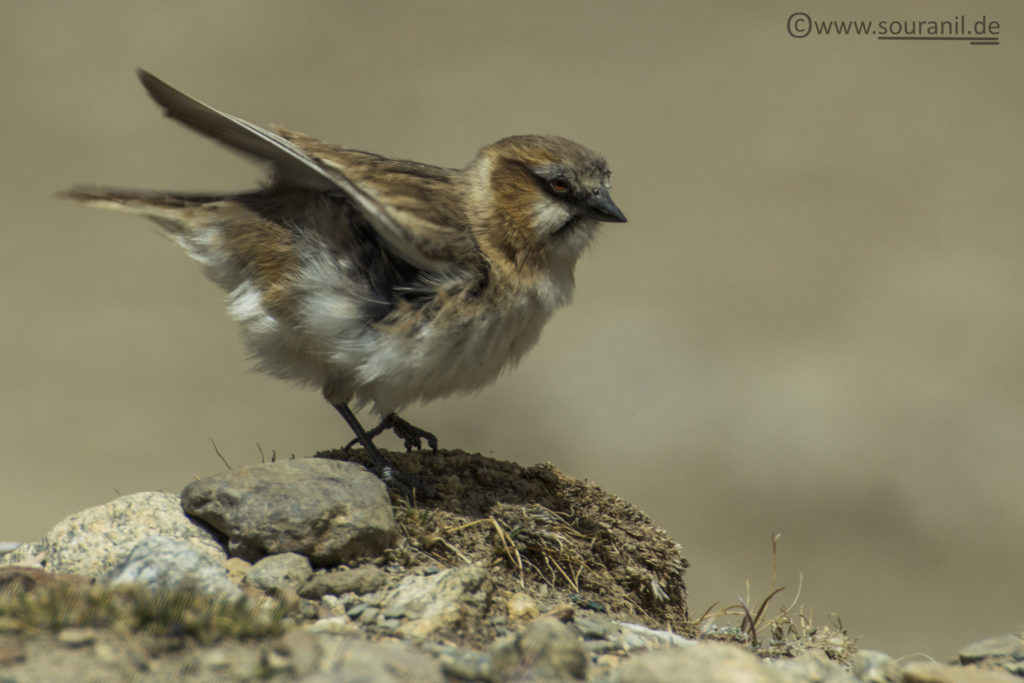 6. Monasteries
These beautifully architectured buildings are found almost everywhere in Sikkim and each of them have their own glamour. It's always interesting to visit them and explore their splendour from within.
7. More Sceneries
When we tire of well-worn ways, we seek for new. This restless craving in the souls of men spurs them to climb, and to seek the mountain view.

-Ella Wheeler Wilcox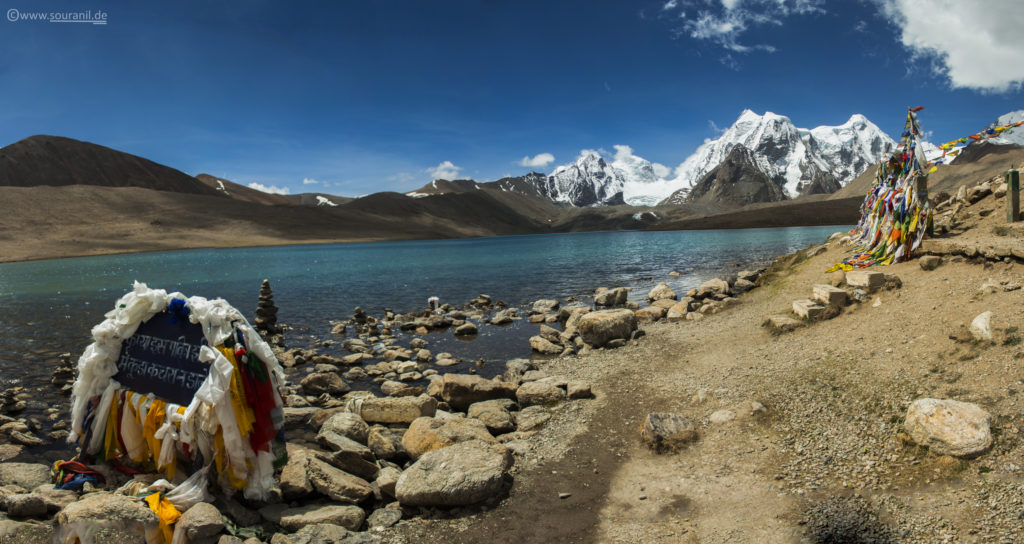 All photographs are subjected to copyright. Please do not use without prior permission.
©www.souranil.de