About Mangalajodi :
Located in the northern banks of the famous Chilka Lake, Mangalajodi is just 68 kilometers from Bhubaneswar. It is a fresh water zone which is interconnected by several channels (both natural and man-made). When winter sets in, Mangalajodi witnesses the approach of a large number of migratory birds (mostly waders). Consequently, it becomes one of India's best locations for birding and attracts a lot of bird lovers.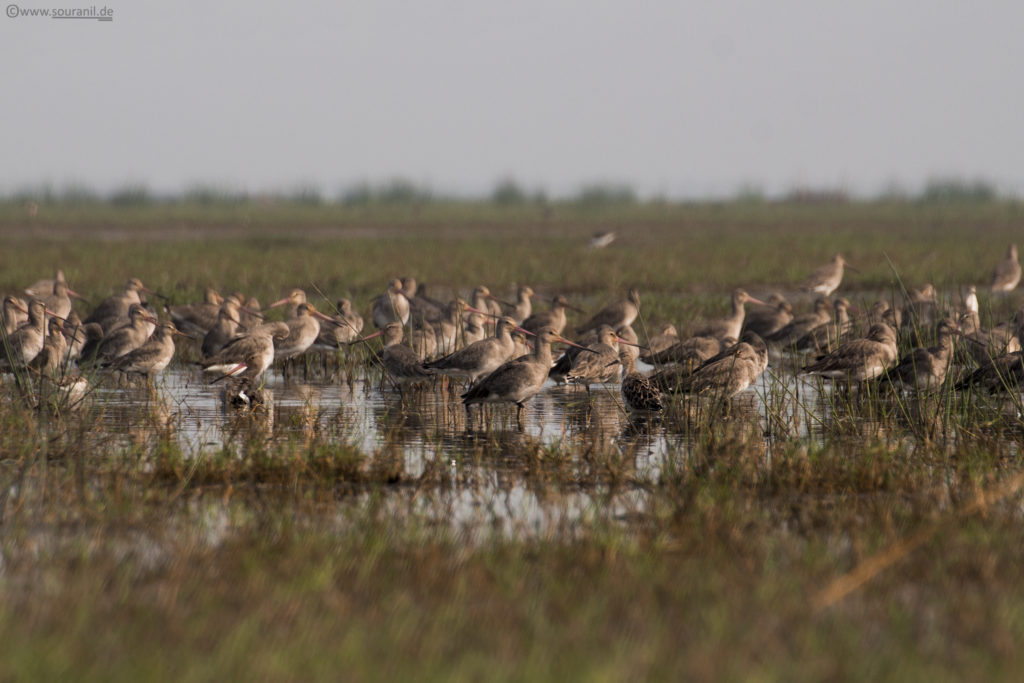 There are some reasons because of which Mangalajodi is a great birding destination. In fact, it is not just about the birds. It's a lot more than them !
1. Convenient to Reach
As mentioned earlier, Mangalajodi is just 68 kilometers away from Bhubaneswar. Since, it is so close to a state capital, it becomes easier to reach this wonderful destination without much trouble.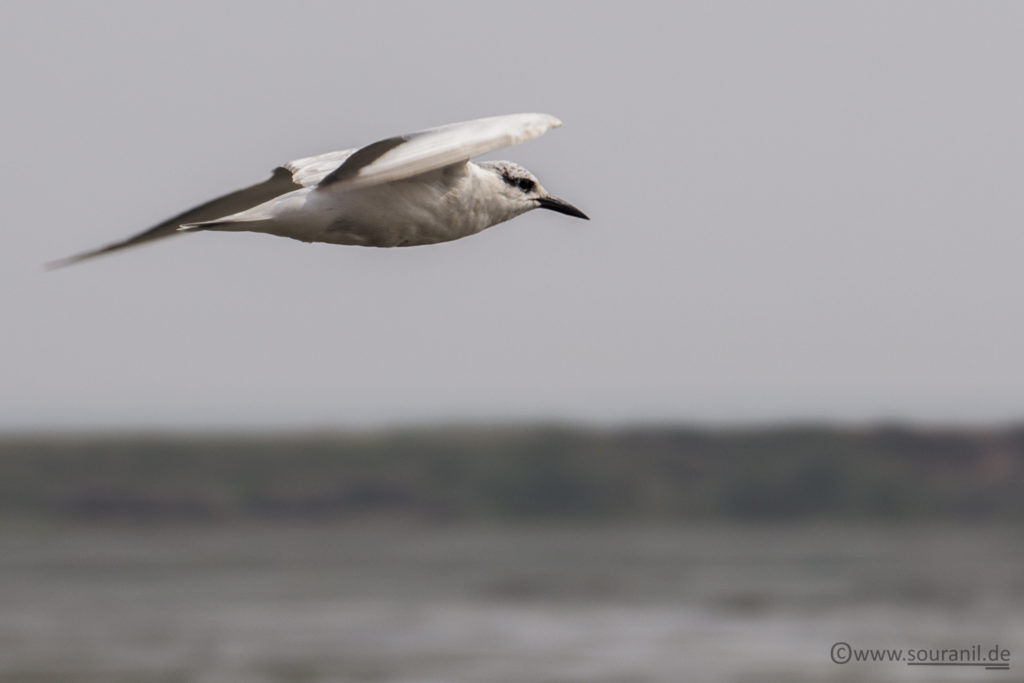 2. Low Rates
The boat rides, accommodation and food are available at decent prices and one doesn't have to worry about a budget.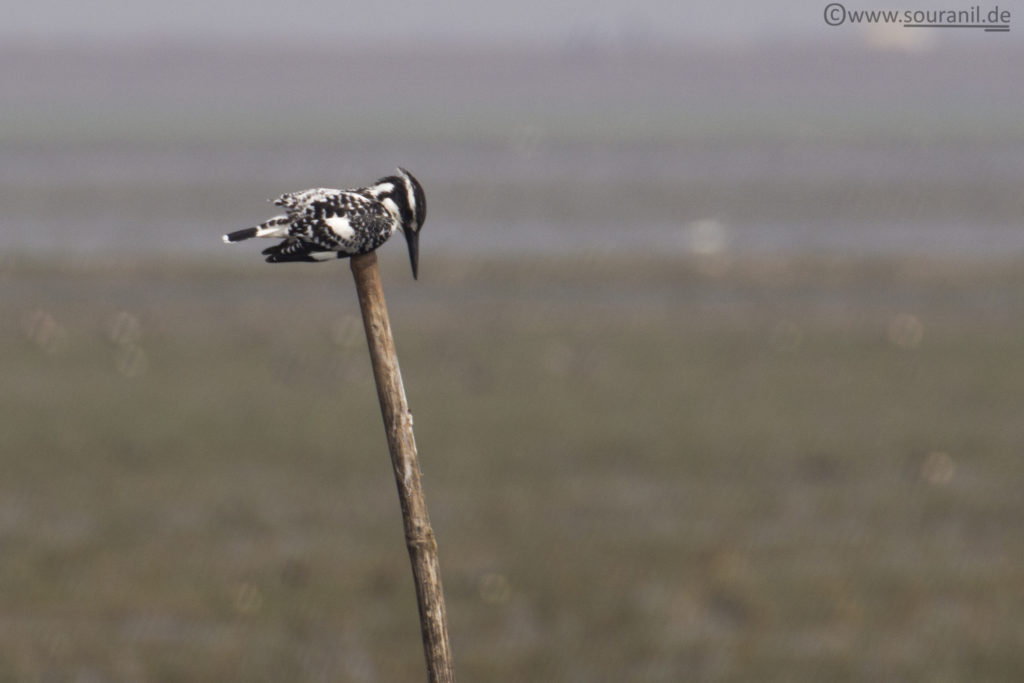 3. Proximity to Birds
This is one of the very few birding locations where most birds are not distracted by tourism and they maintain activity even at pretty close distances. As a result, this becomes a great opportunity for birders to observe their favourite birds better. For example, I got to observe the variety of colours possessed by the Glossy Ibis, for the first time.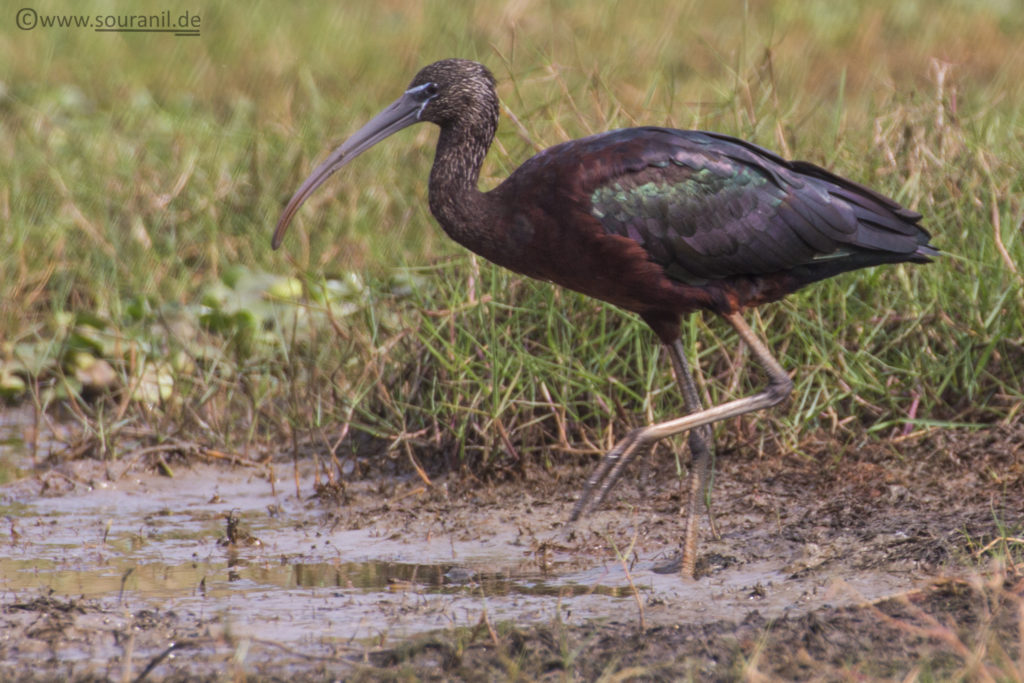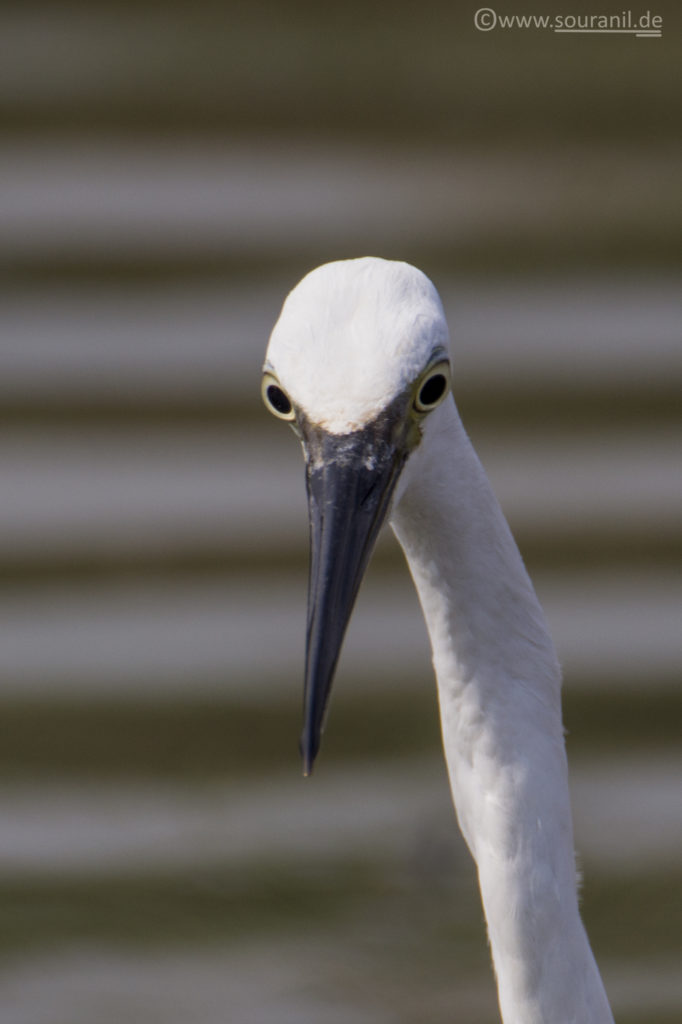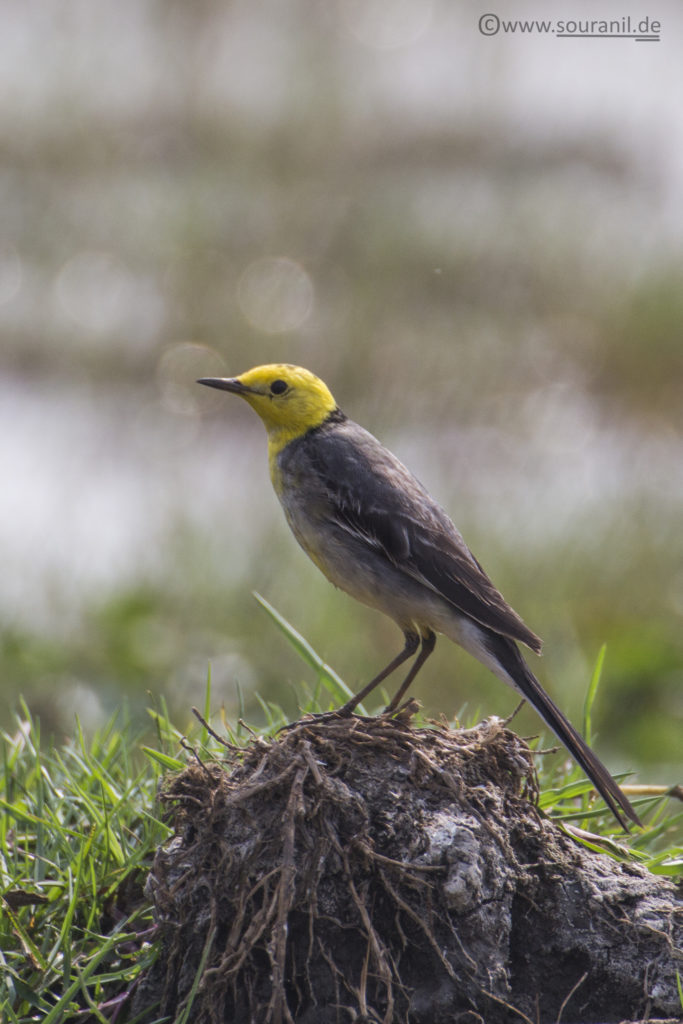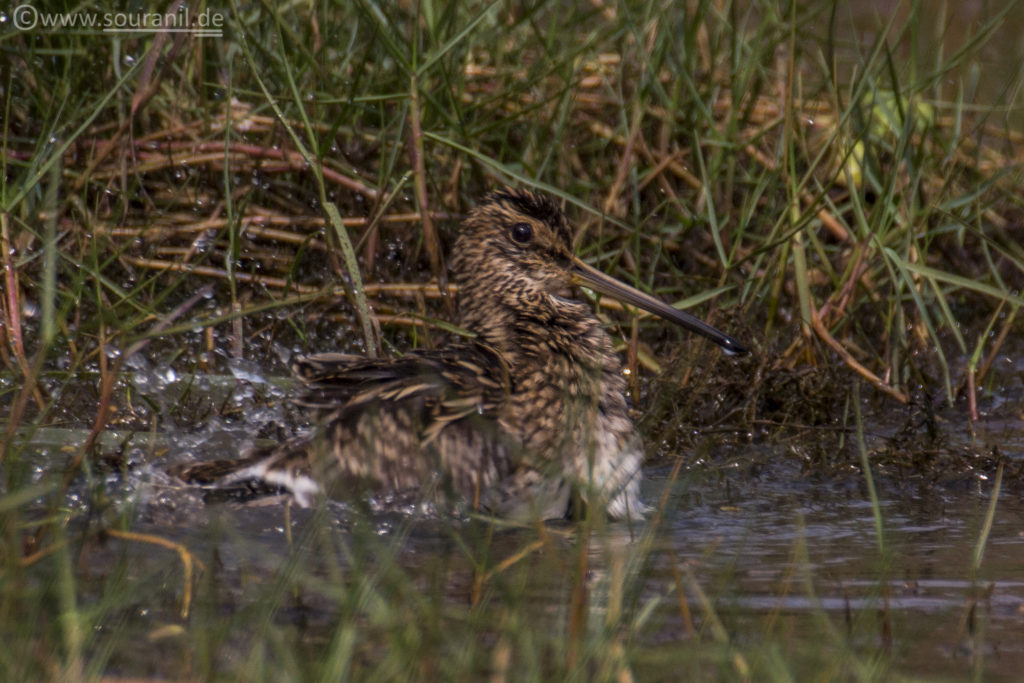 4. Great for Beginners
If you have recently pursued birding, then Mangalajodi is certainly a wonderful visit for you. These waters are a great location for photography even if one doesn't have the best of lenses.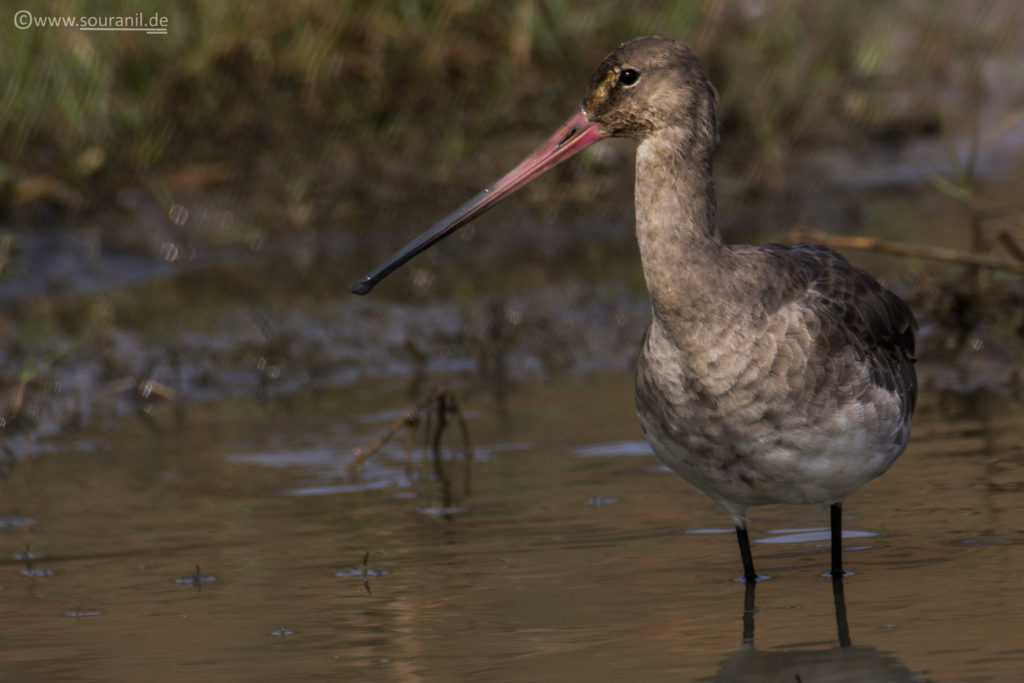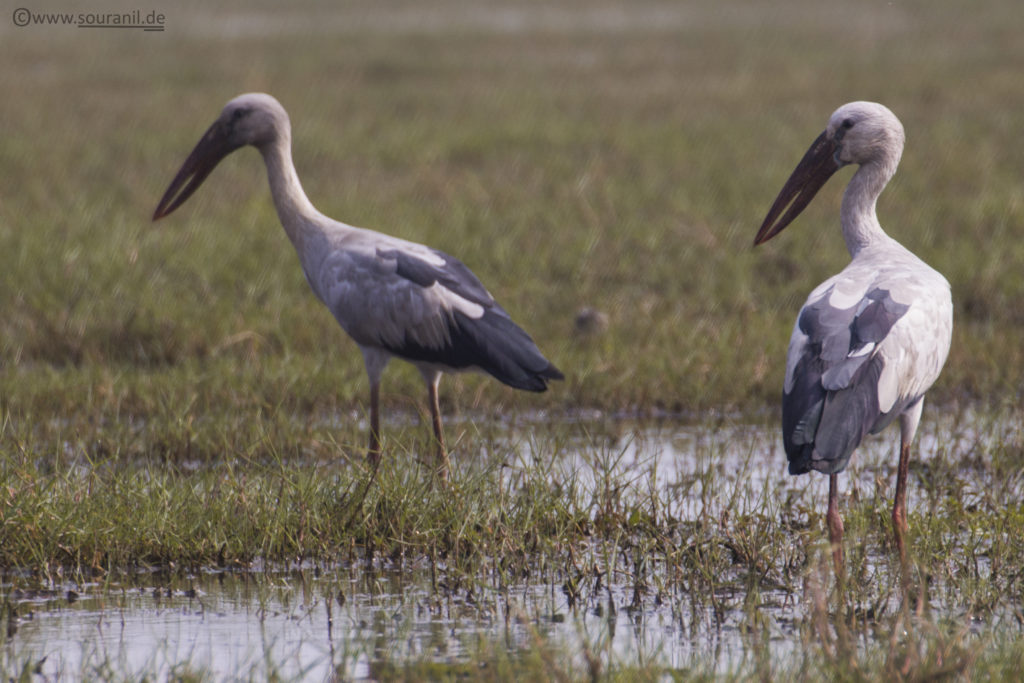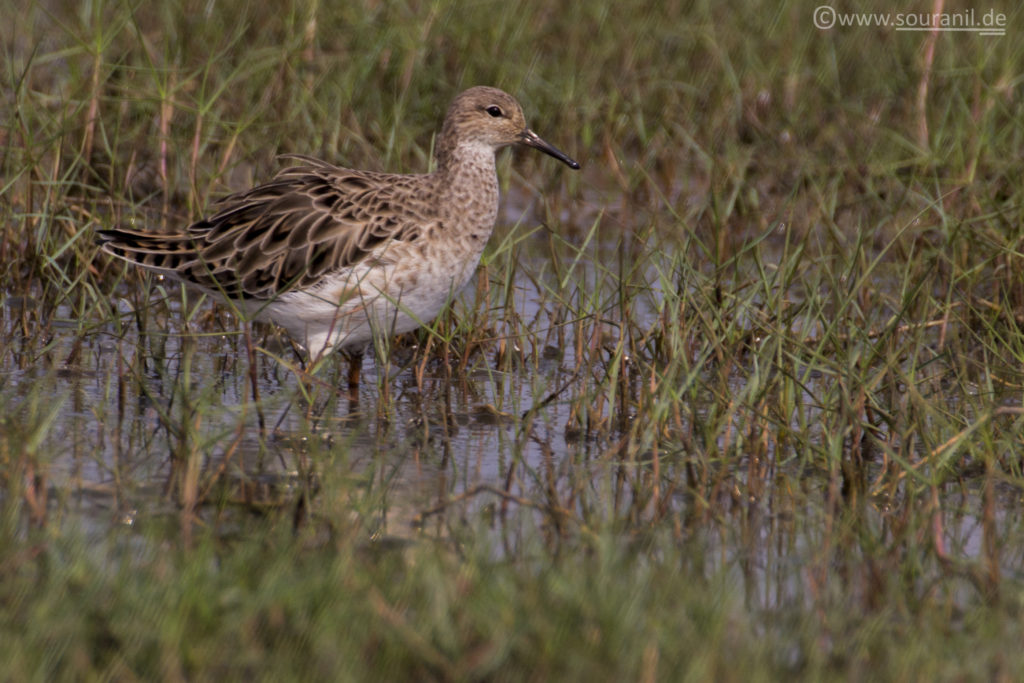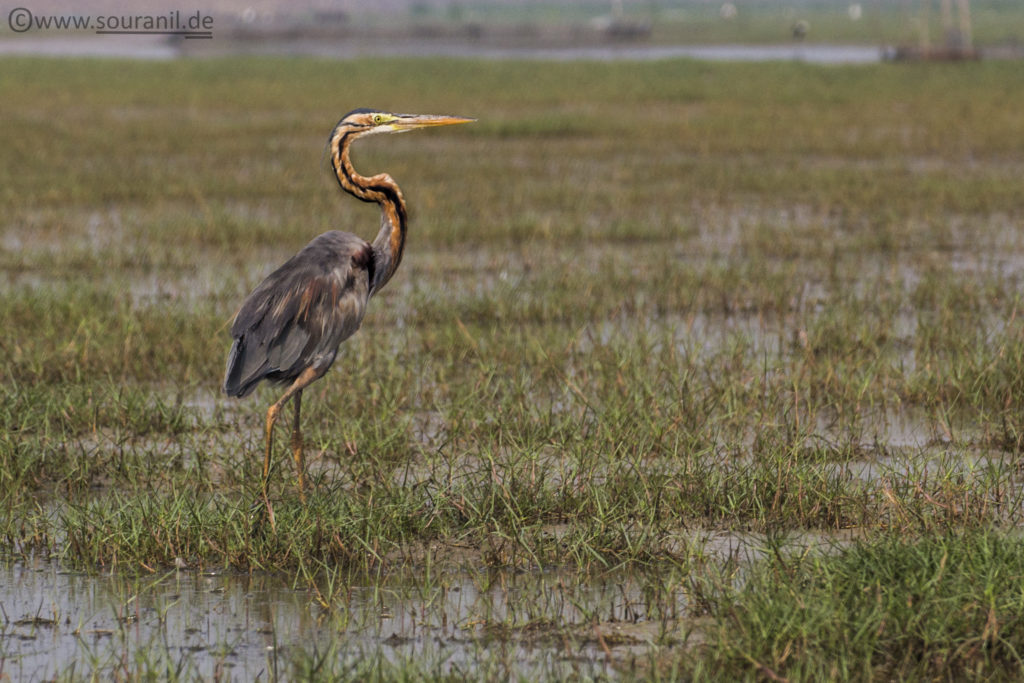 5. Bird Count
In winters, Mangalajodi gets filled with over 200 species of birds. Godwits, ducks, geese, herons, egrets, storks, ibises and swamphens fill the waters. Apart from waders, Mangalajodi is also home to raptors, wagtails, warblers, munias, etc.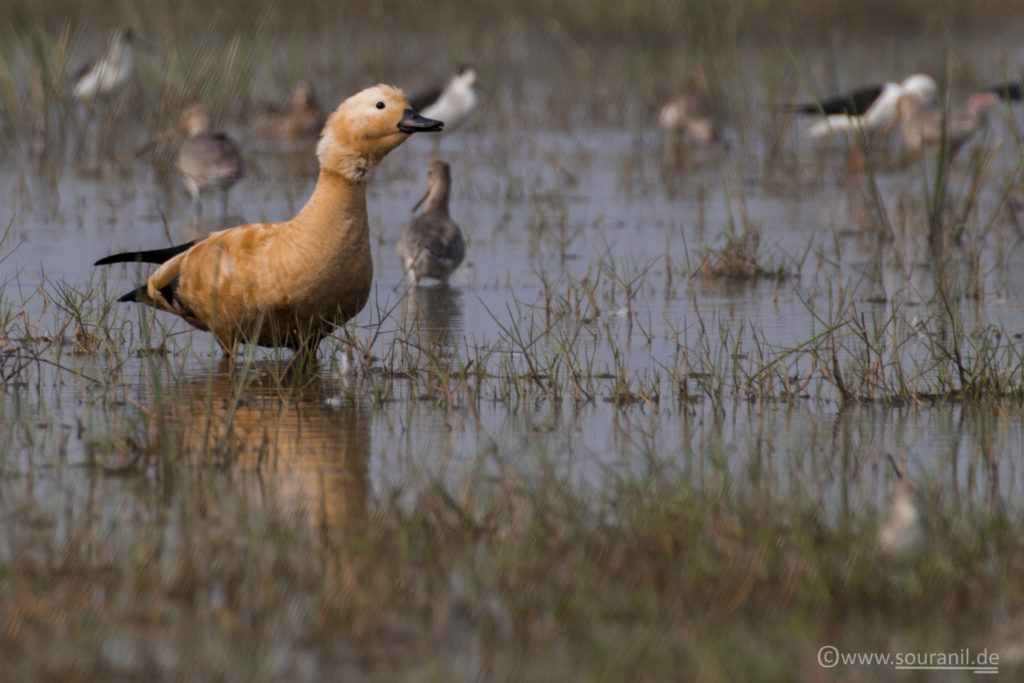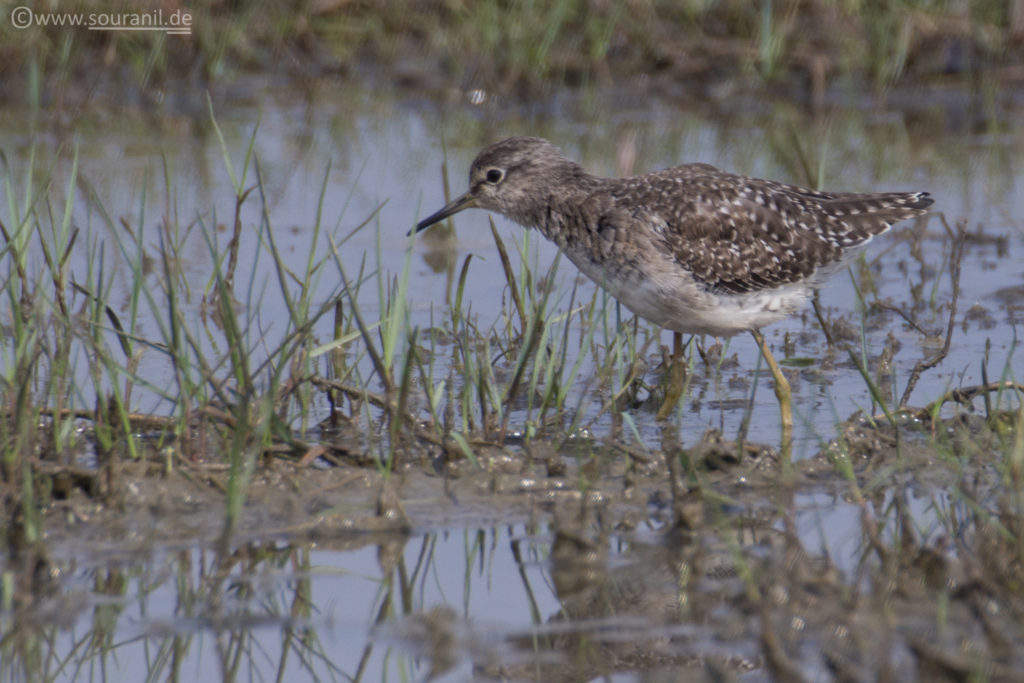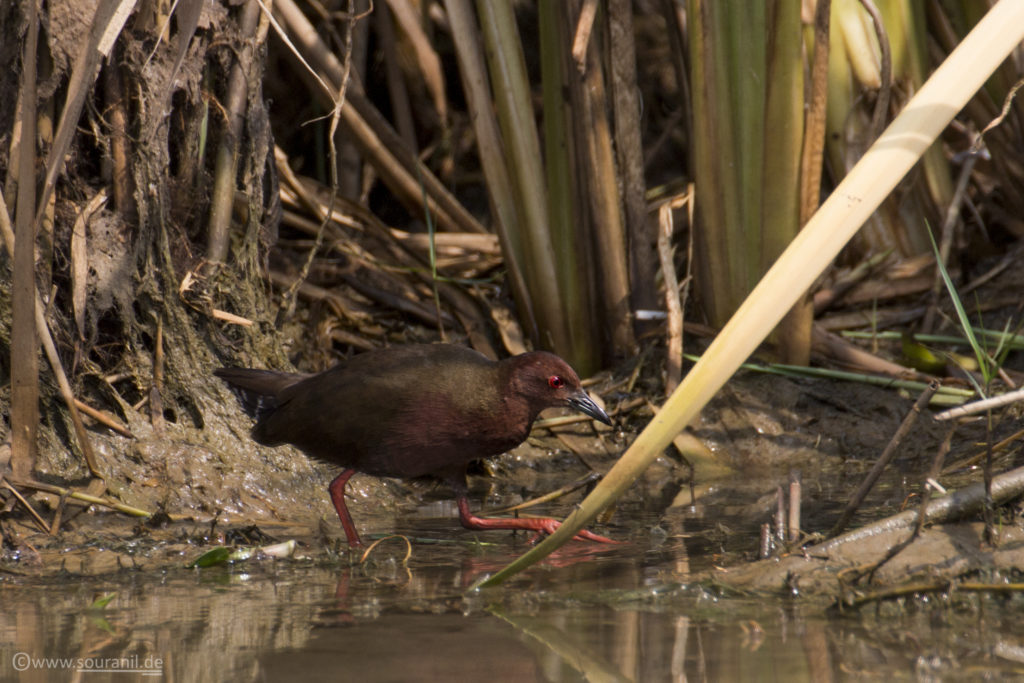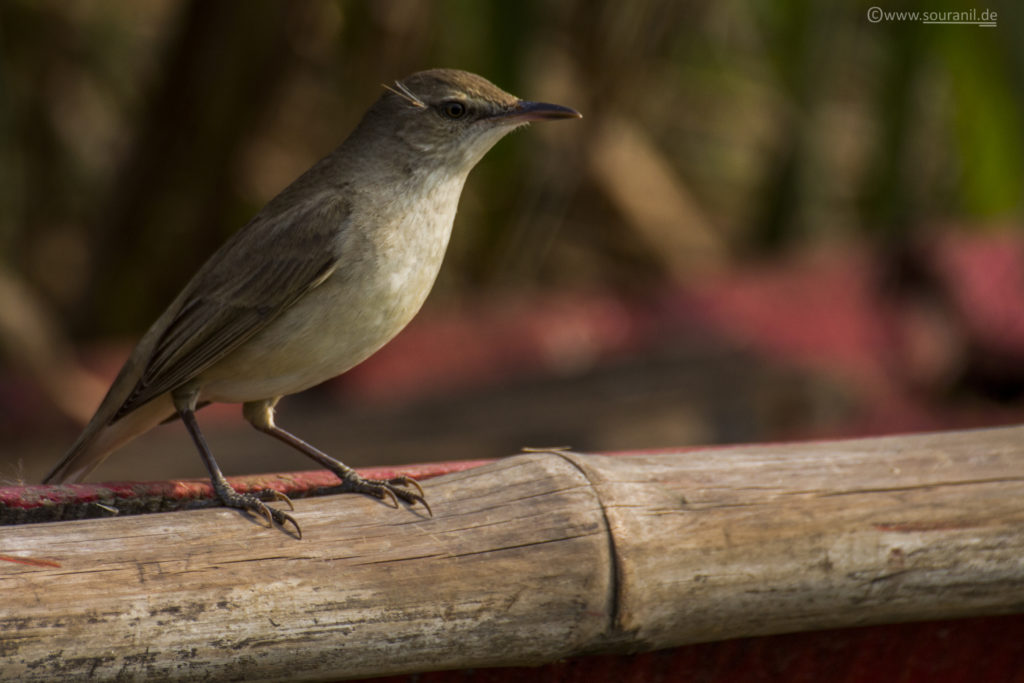 All photographs are subjected to copyright. Please do not use before prior permission.
©www.souranil.de