Recently, I had been to Madhya Pradesh, popularly known as 'The Heart of India' and I must say that I was amazed at the diversity and variety of places to visit in the state. Starting from the holy Hindu temples at Khajuraho and Ujjain to the early man caves at Bhimbhetka, Madhya Pradesh has a lot to offer its tourists. I have decided to let the pictures speak in this post and hence, I haven't written much here. Here are some of the destinations that we explored.
Ujjain and Indore :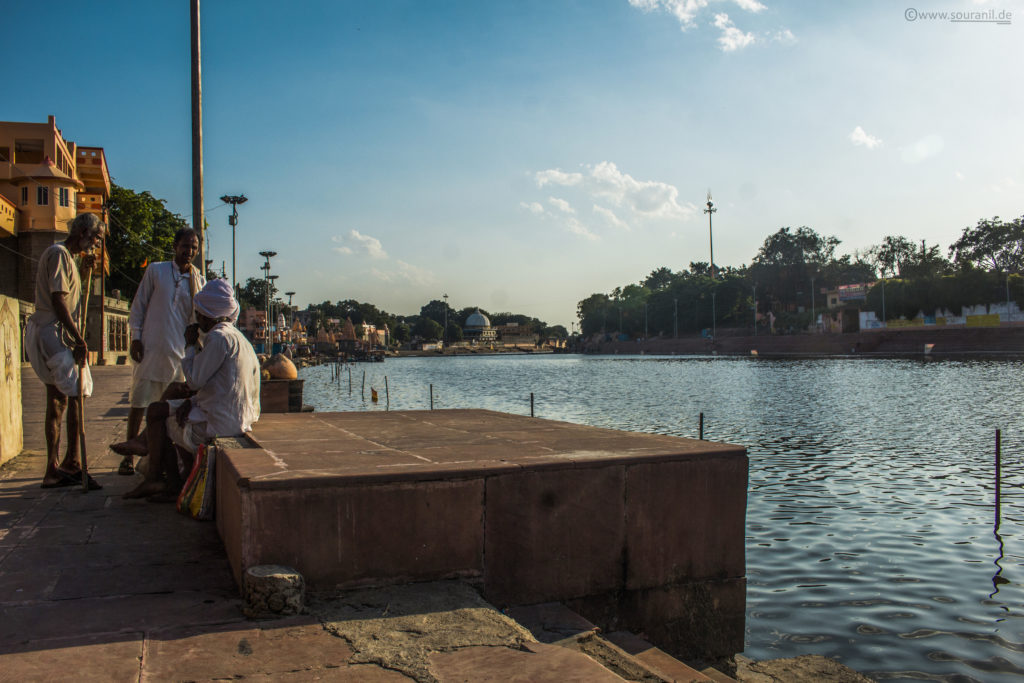 .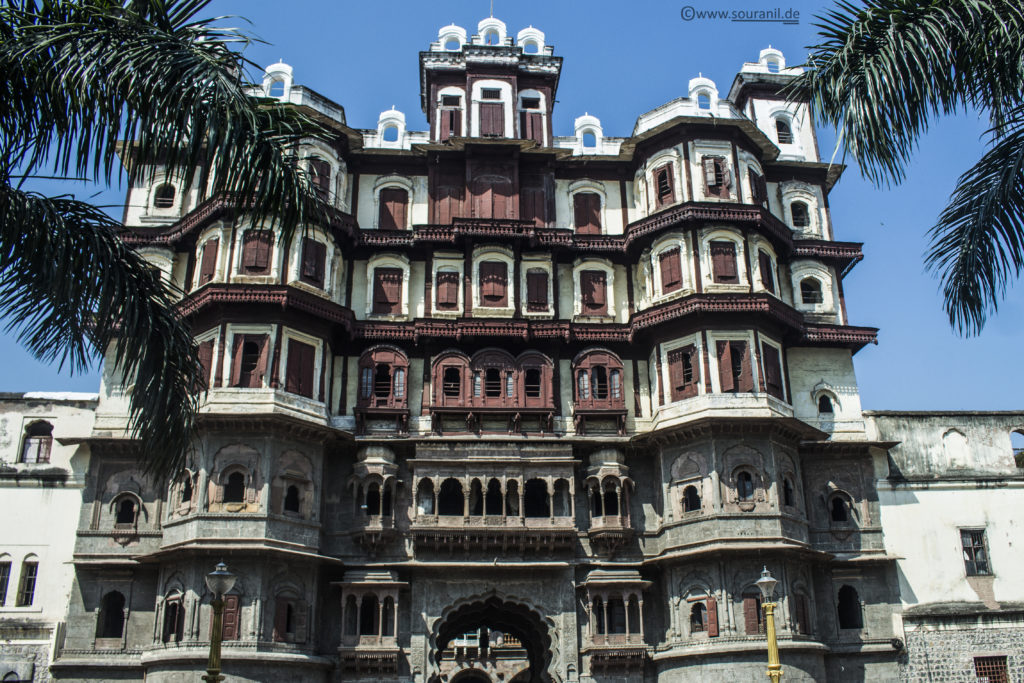 Mandu :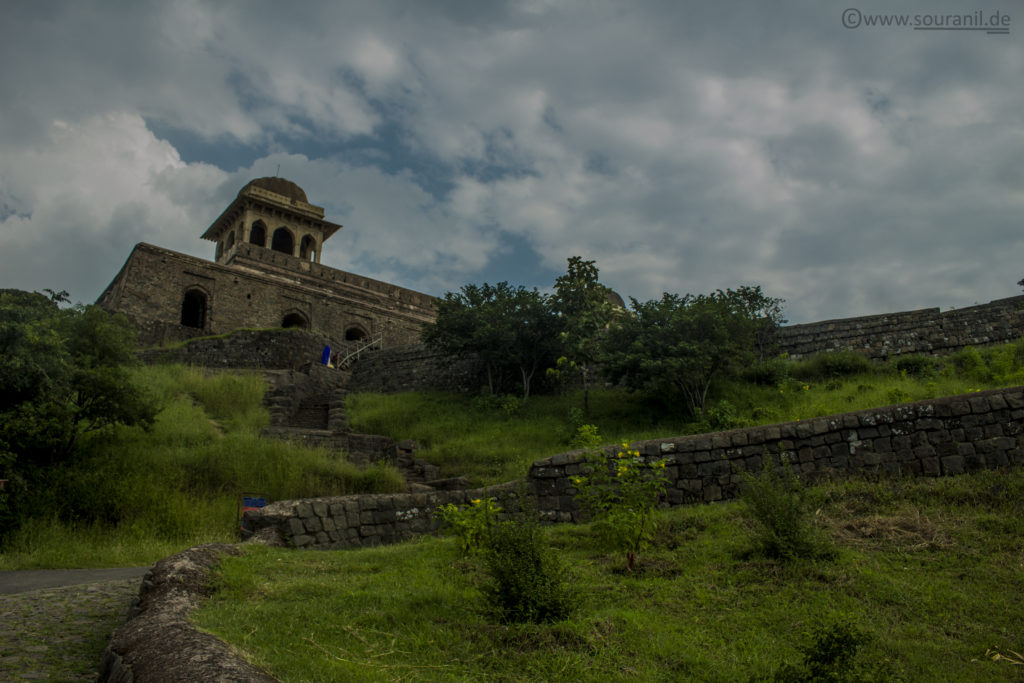 .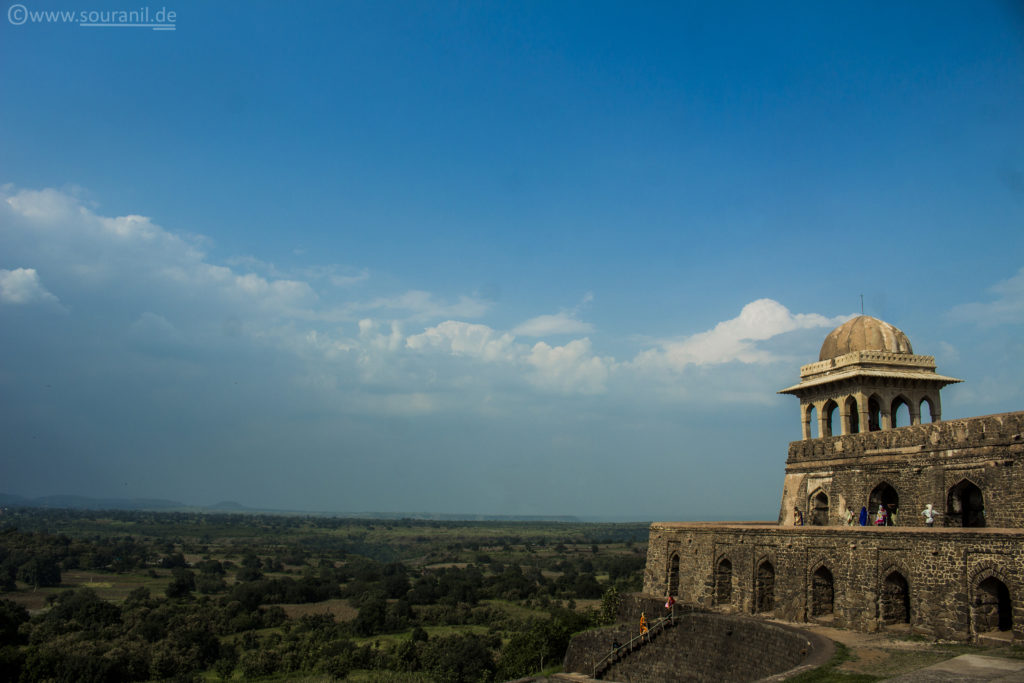 .

.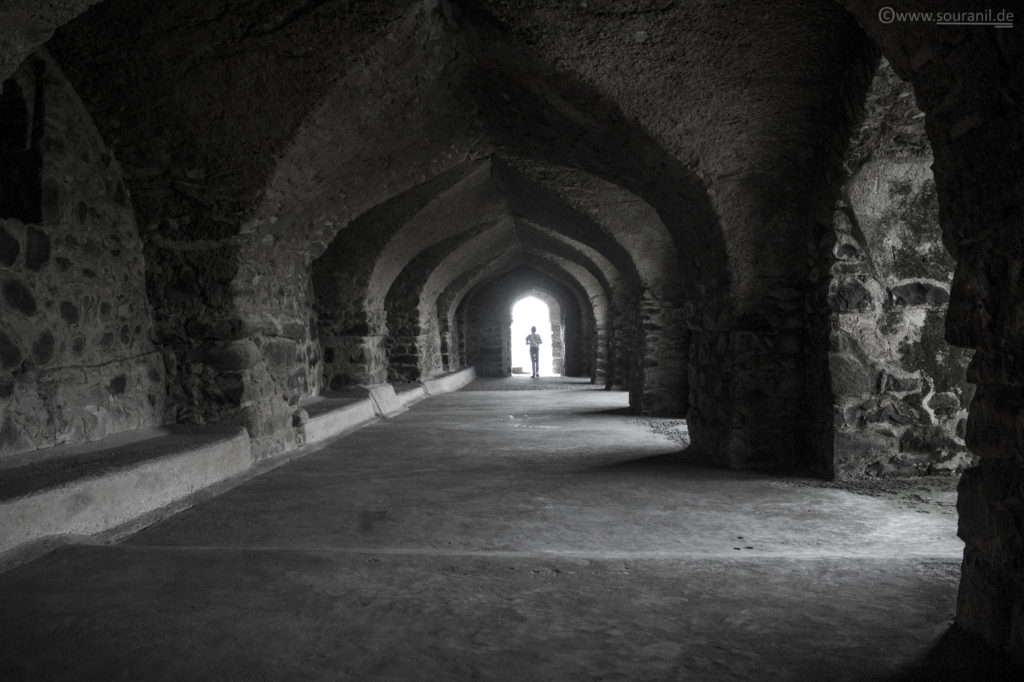 Bheraghat :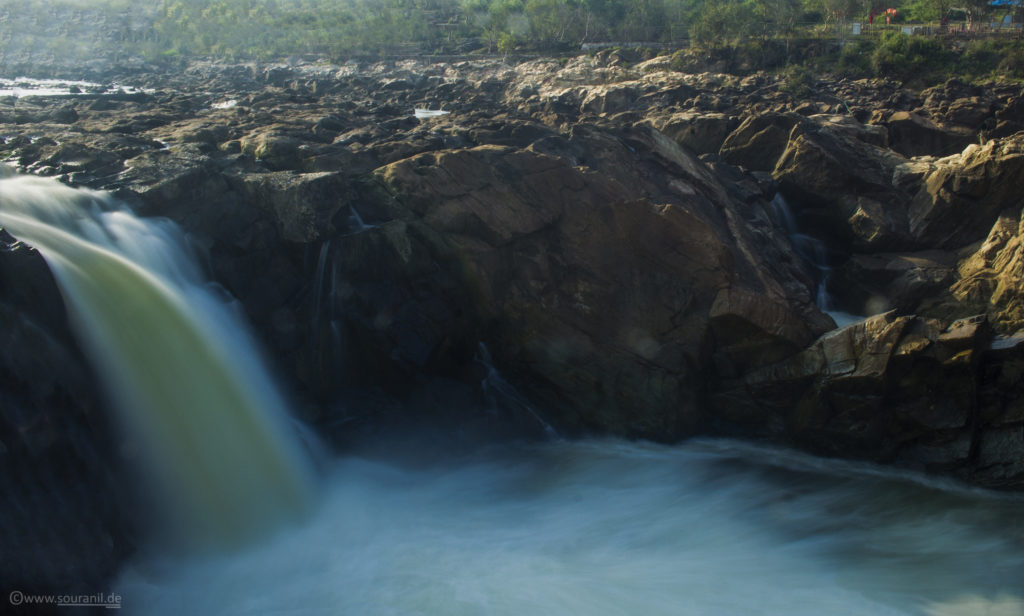 .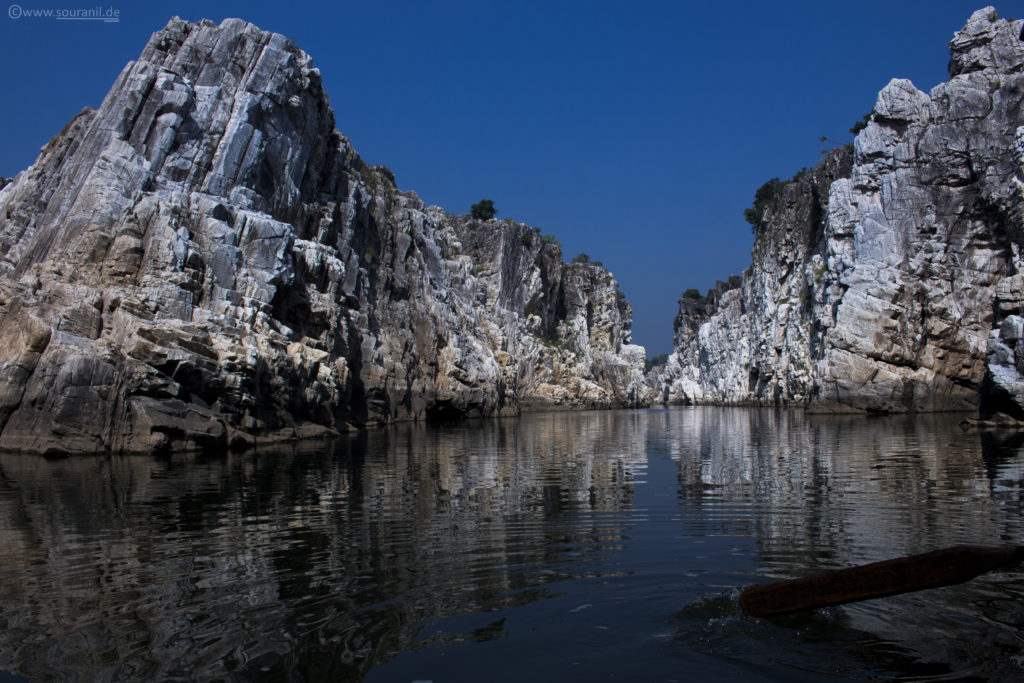 Sanchi and Bhimbhetka :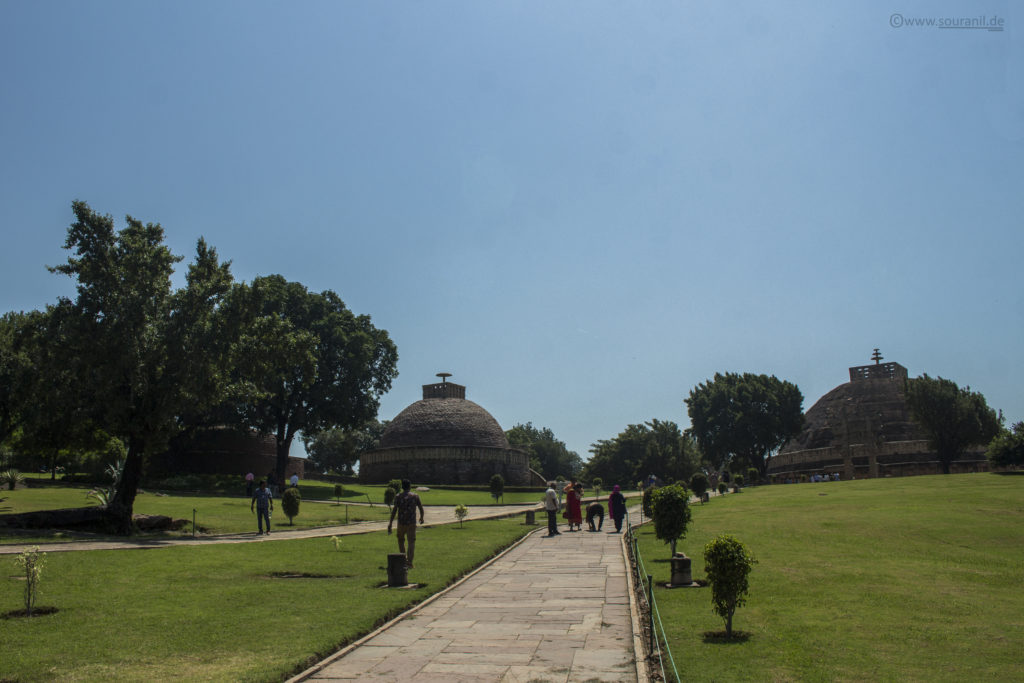 .
.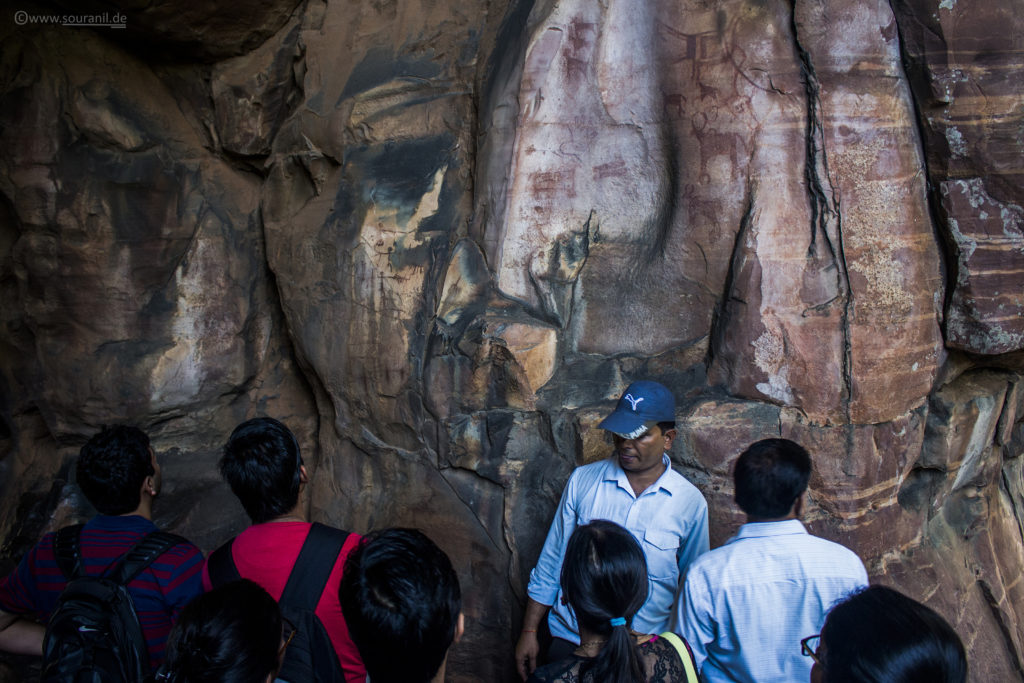 Kanha :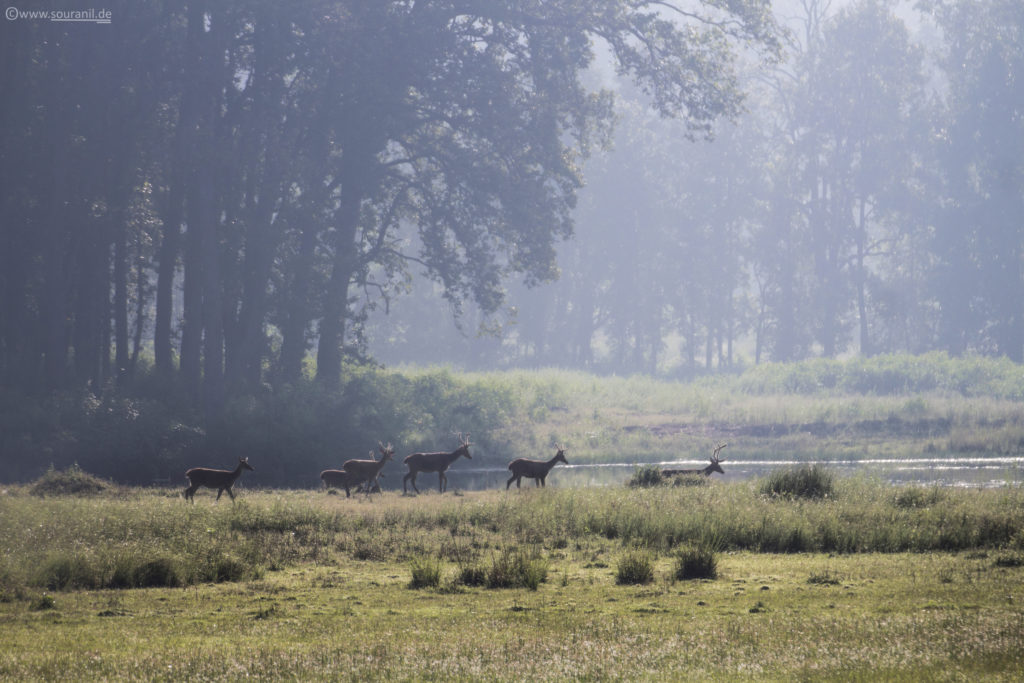 .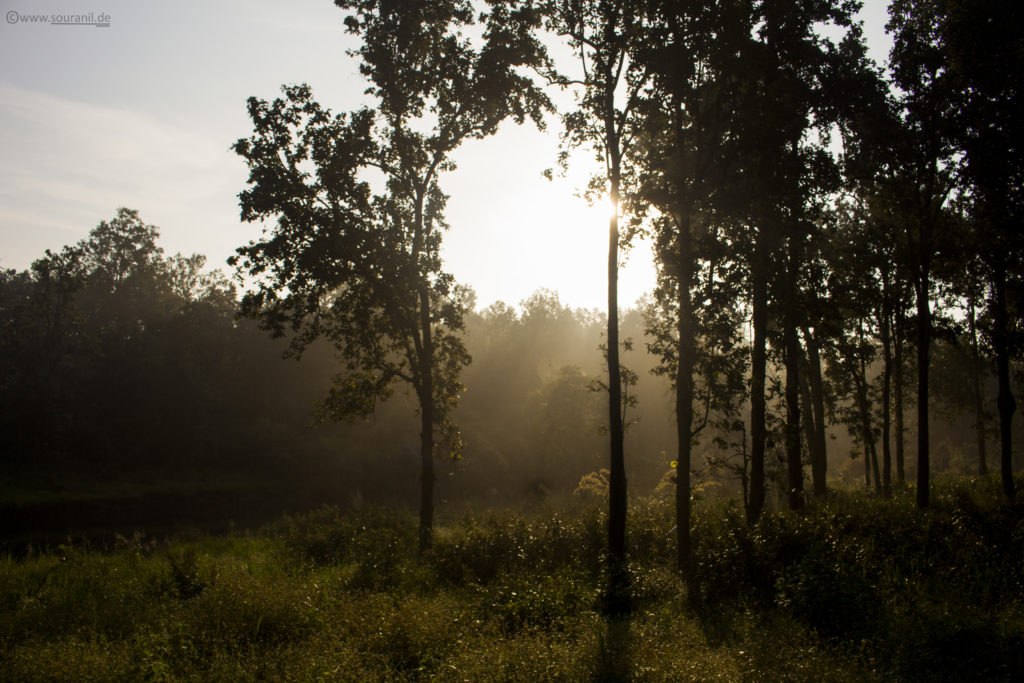 .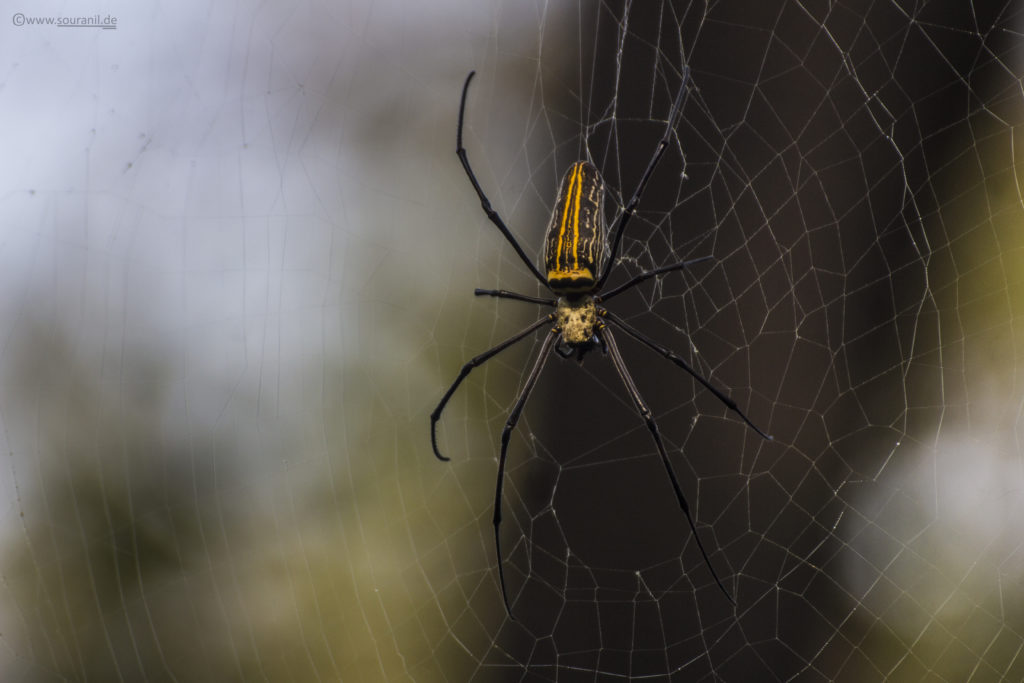 .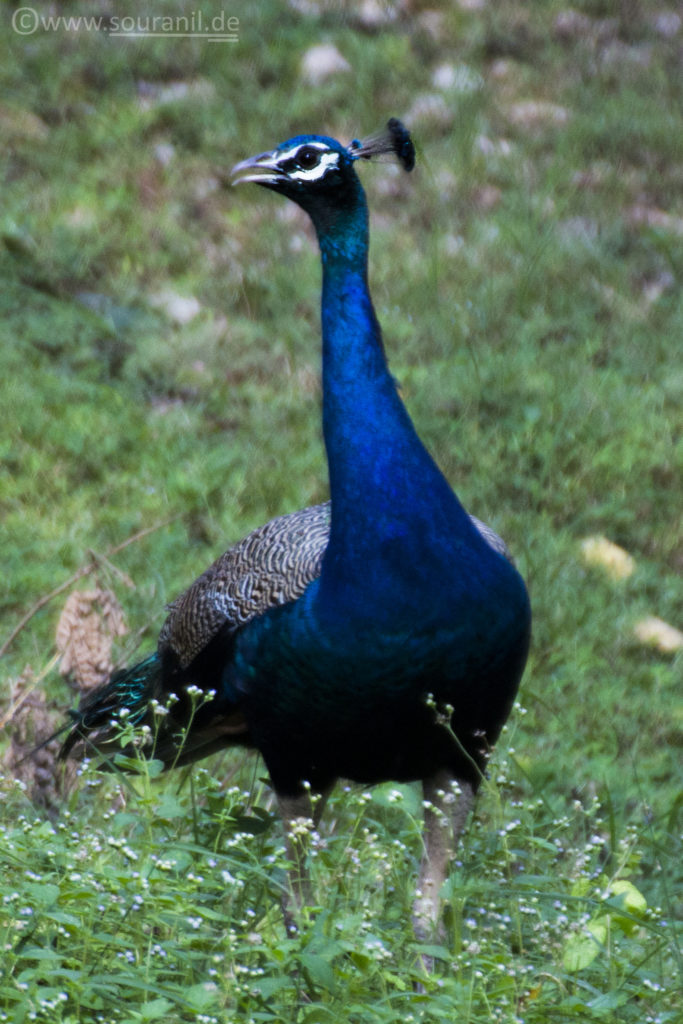 .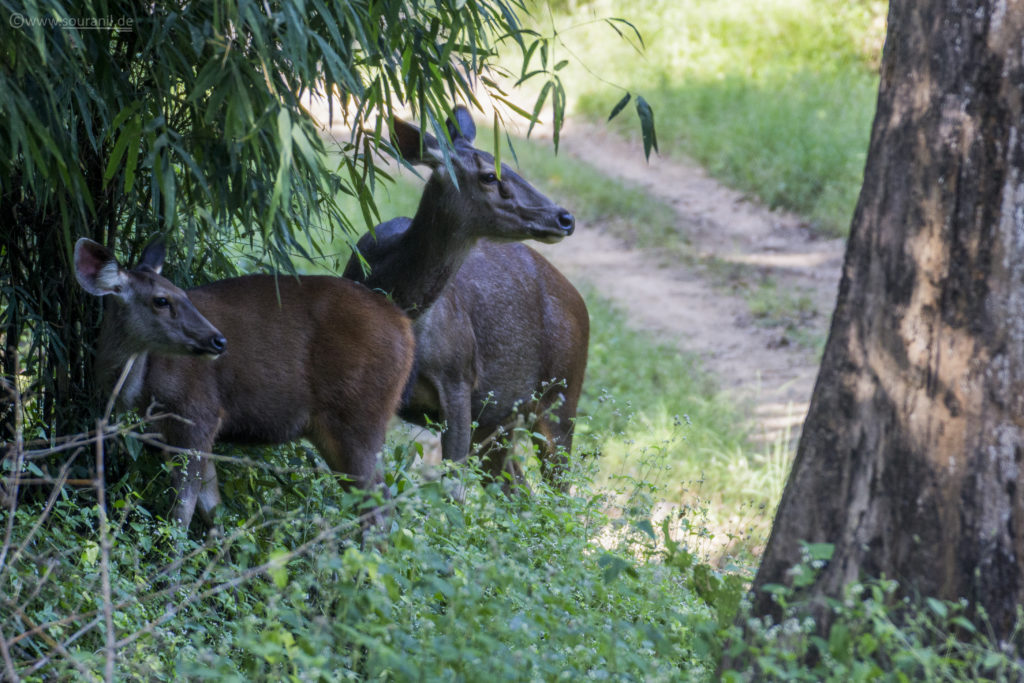 .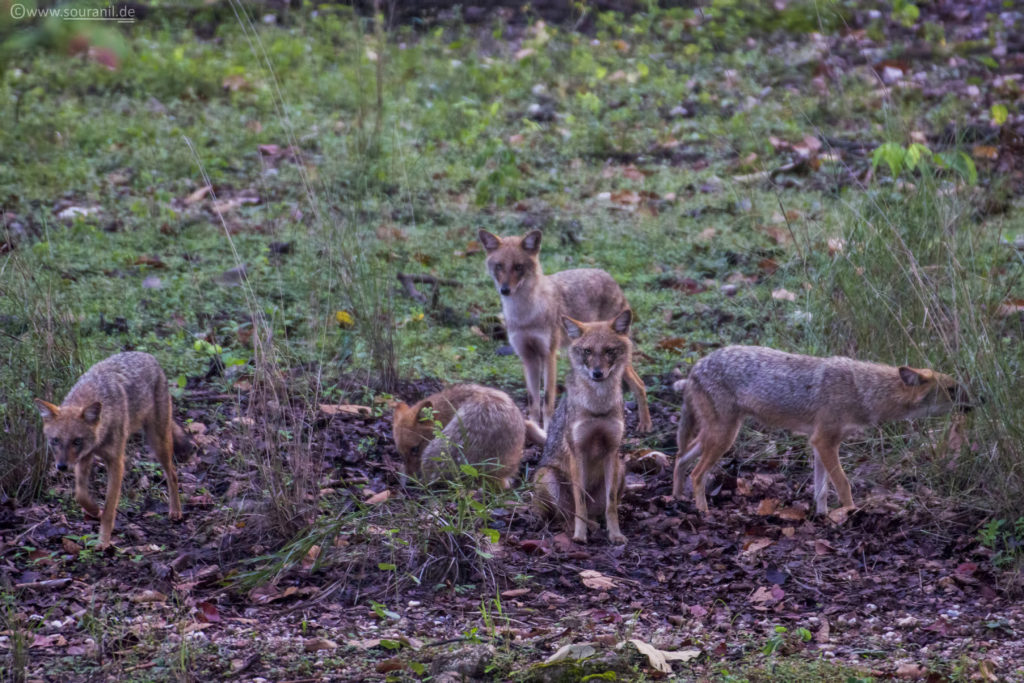 .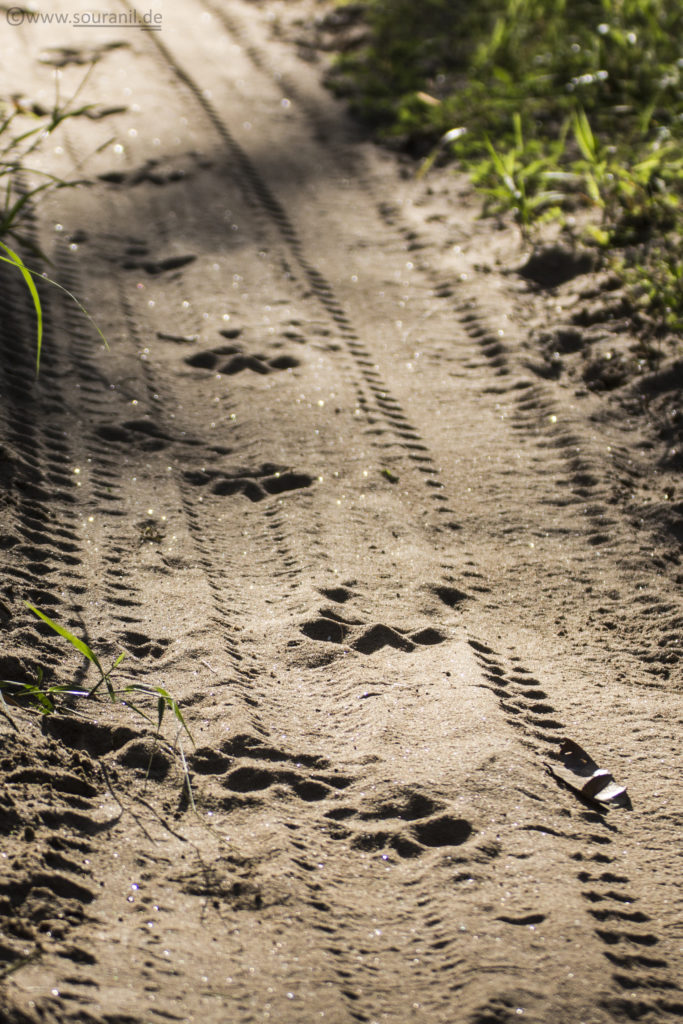 .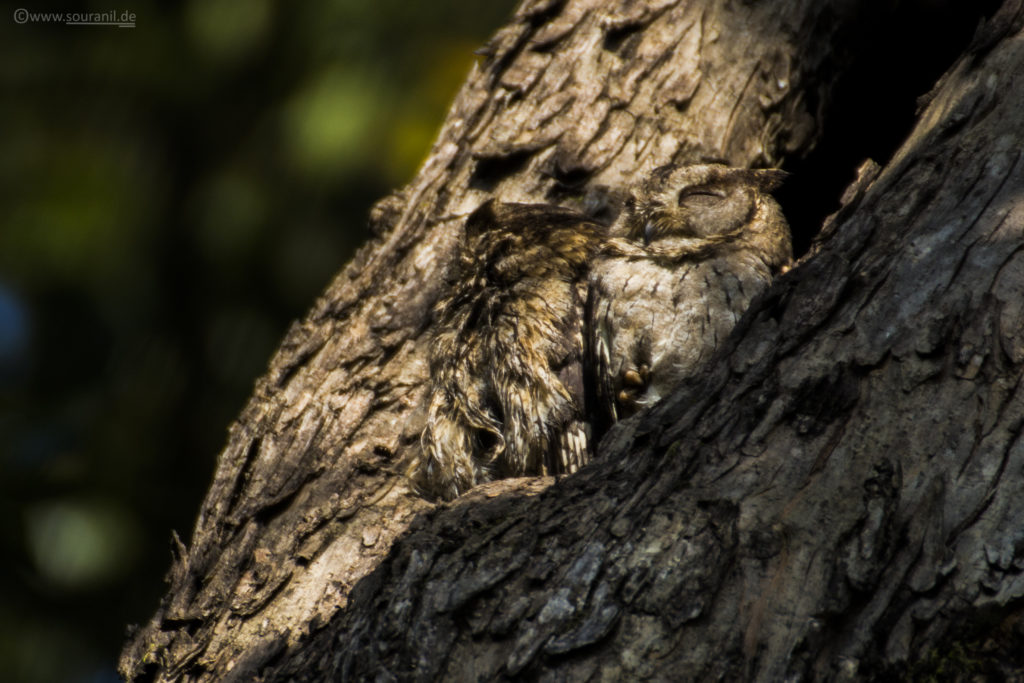 .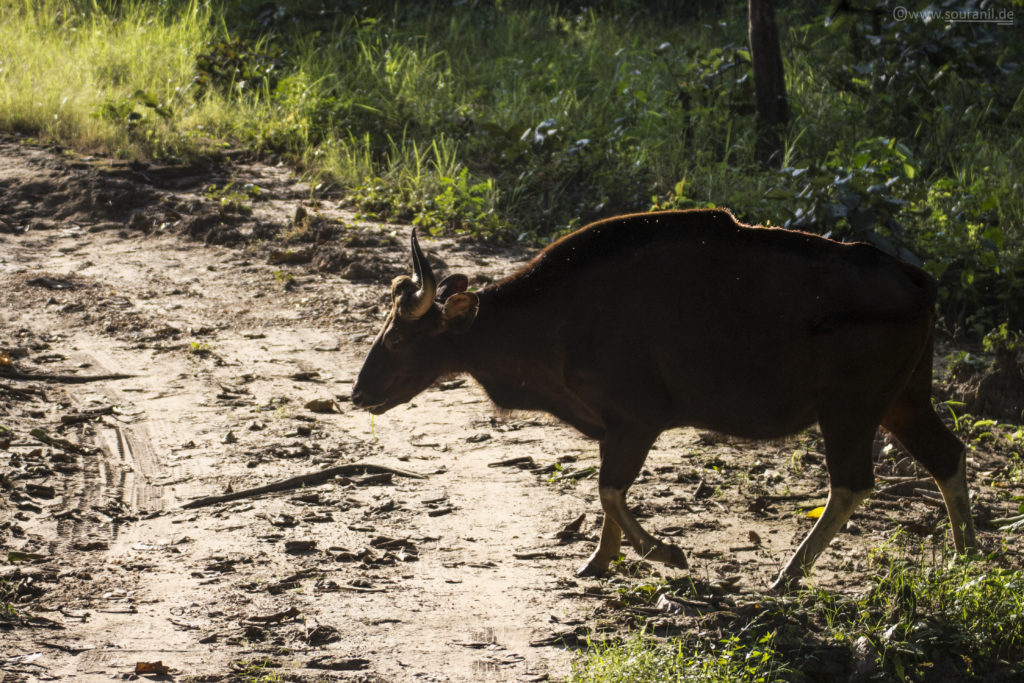 All photographs  are subjected to copyright. Please do not use without prior permission.
©www.souranil.de